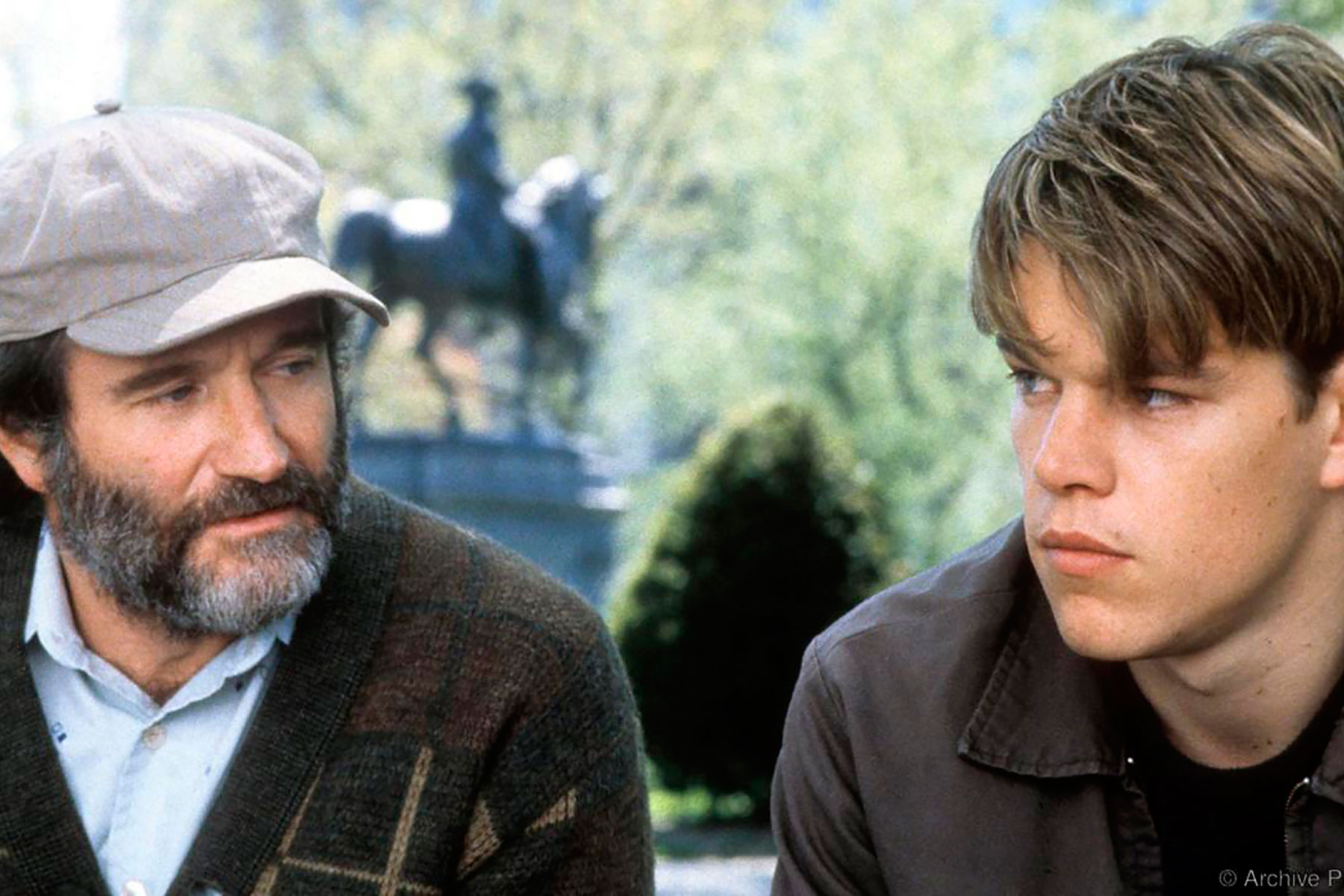 The other day my friend and colleague, Sebastián Lora, visited Barcelona and we met for a stimulating Gin&Tonic. He asked for my opinion about a workshop he's preparing for Toastmasters. I gave one at last year's District Conference, so I shared my experience.
Afterward, I wondered if I'd given useful advice. I began to reflect on criteria to recognize good advice. Family, friends, colleagues and professors whose counsel I deeply value came to mind. What do they have in common? Two things stood out:
Questions instead of recommendations
are a sign of good advice.
1. The people who give me good advice never say: "you should do this". They have in common that they ask questions that help me discover what to do. This is a sign of wisdom.
They know no two situations are the same, that their experience is always their experience. And if they have a pretty good idea about what to do, even so they use questions to help me see the way, not just the finish line.
Tell me how – now that's priceless!
2. Good advice consists of "how" not "what". The people who've helped me improve and grow are those who've suggested specific alternatives.
General advice is easy to get — and give! — because it requires no real effort: do this, do that, be this, be that, blah, blah, blah! But find someone who tells you HOW you can do it, who suggests SPECIFIC ways and you've found a true treasure!
The world is full of people with a message.
There are few with a method.
You know you've found a good adviser when you hear questions that help you decide rather than recommendations that tell you what to do.
You know you've found a good adviser when you hear specific suggestions to improve instead of general guidelines to follow.
Did I live up to these criteria with the advice I gave to Sebastián? Only he can say. 🙂 I do remember asking questions and giving a few tips. But there's no doubt: next time I'll do better following these two principles!
How do you recognize good advice?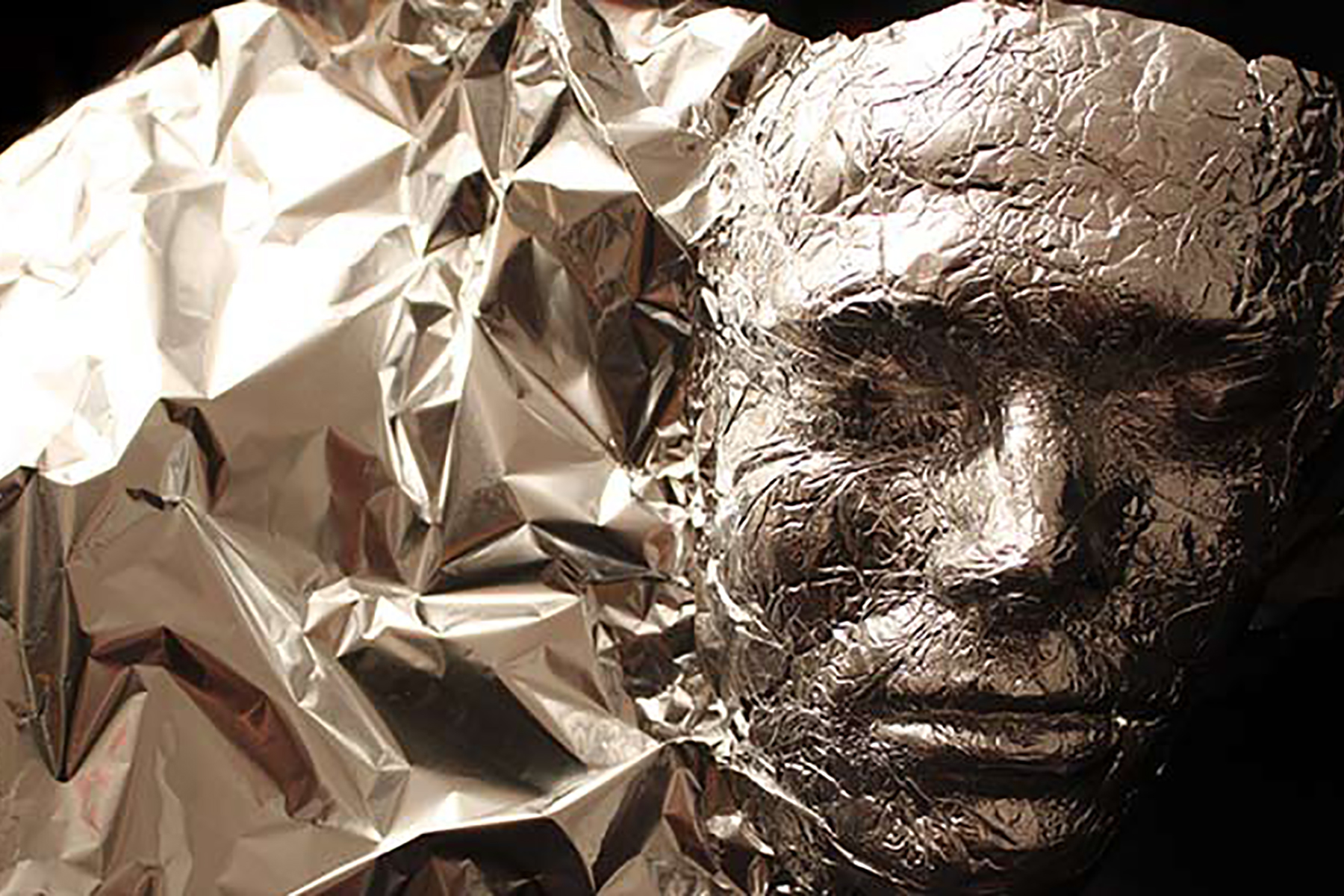 "What motivates people?" – I was asked in a recent interview. The question reminds me of a story back when I worked in prisons. My colleagues and I had been asked to do a mini workshop with the inmates about identity and self-perception.
The key to motivation is to find the right reasons for someone to want to do something.
How on earth were we going to get prisoners engaged in a mandatory session on identity and perception?? I remember we were in the prison's community area, brainstorming on how we could pull this off, when one of the senior guards said:
"Don't sweat it. If they don't want to do something, they won't. And there's nothing you can do about it." His intention wasn't to discourage us, rather to warn us not to get our hopes up high. It didn't work – we did get our hopes up!
I remember us thinking: "Okay, so if what this man is saying is true, all we have to do is get the prisoners to want to do the workshop." We realized that they would do anything we asked them to do, as long as we found a way for them to want to do it.
In fact, this became a guiding principle for our activities during the years we worked with inmates. And we did accomplished some cool stuff, such as plays, holiday parties, gastronomic events, even a meditation retreat!
If you want to motivate someone, make it touchable.
Appeal to their interests, not yours; their values, not yours.
On that particular occasion, we asked an actor friend, Belarmino, to help us. He suggested: "Let's make it touchable". So he asked the inmates to take turns in pairs in placing a sheet of tinfoil on each other's face and to gently mold a mask.
Belarmino asked each one if they recognized themselves in the mask and contrasted their opinion with comments from the group. Et voilà! – thirty inmates having a philosophical conversation about self-perception and identity. Impressive!
We then formed a circle and passed a broomstick around. Everyone pretended it was a different object and the group guessed what it was. This way Belarmino conveyed the idea that when we change our actions, the way others perceive us also changes. Effective and fun!
To this day, when I think of motivation, I remember Belarmino: "Make it touchable!" To make people do things is not to motivate them. That's to force them. To motivate is to find a way for them to want to do it. And if you can do that… they'll do anything for you!
Do you know someone who could benefit from Belarmino's inspiration? Share his story!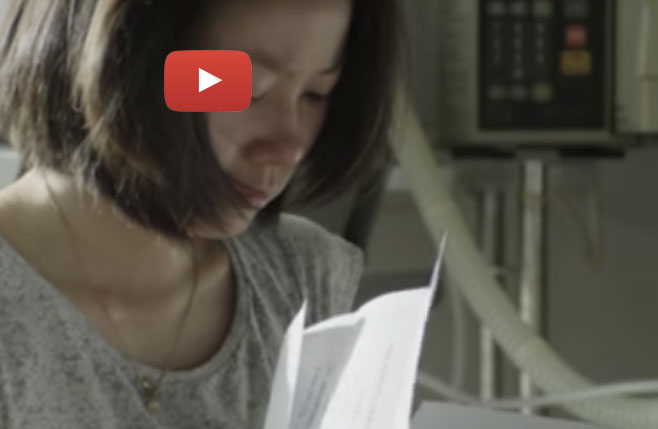 The video above got me thinking about the impact of unconventional gestures of generosity on our lives. If you haven't seen it, please do so – it's more important than what you'll read here.
If traumatic events can stick with us forever, acts of generosity fuel our motivation for a lifetime, especially if they're unconventional and do not conform to typical conduct.
In the video, no one expects a thief – especially a youngster – to be "rewarded". What strikes me is not that it's extreme, but that it doesn't follow the usual expected behavior.
The effects of unusual kindness go far beyond feelings of gratitude.
Unconventional generosity is a credible way of saying two vital things: I believe in you, and you are worthy of appreciation. There's nothing more important to say in life than this.
When it comes to self-confidence and self-acceptance, words only go a certain distance. Sometimes, saying "I believe in you" and "You're outstanding" isn't enough. Sometimes, you need to show you believe and appreciate.
Much more than words, actions are credible – you can see them, recall them, hang on to them. They're the fuel of our motivation.
Being unconventionally good makes a difference.
This also applies to our professional network. Things like putting yourself on the line for someone you don't really know, giving a compliment just because, stopping to notice when no one else does or giving the new guy a place of honor make a huge difference.
Maybe you won't see the effects of the good you've done. Maybe you won't get the credit you deserve. Maybe you won't reap the fruits thirty years later. Maybe.
But people like the man in the video just won't let you forget that being good is not about good rewards. It's about better people!
Know that all unconventional generosity has an impressive impact. Trust that it reaches beyond the sense of gratitude out on to the sacred fields of self-confidence and recognition. Follow on. Follow on.
Be unconventionally good! It works.