The Higher Purpose Pitch
Welcome to the Higher Purpose Pitch (HPP), your first date with future believers. But first… Why care?
—
—
Three Tempting Benefits
—
The market gets your message. How much effort can be put into defining a culture for it then to be overlooked, unclear or even misunderstood by those it was intended for? The HPP gets the market's attention with an unmistakable message.
—
You are the black sheep of doing good. Who wants to be a black sheep? But then again who can afford not to stand out? Pretending to be perfect won't get us there. We commit to doing good in the world with all we've got, imperfections included. The HPP lets the good you do stand out.
—
Your team charges into the storm. If the highest aim of a captain were to preserve their ship, they would keep it in port forever (Thomas Aquinas). But we want our crew to be equipped when the inevitable storm hits. The HPP points out to the north star of meaning that will guide and inspire your team through the storm.
—
—
Sorry, We Are Not Sure This is For You
—
We will not work with companies that exploit a higher purpose to achieve business goals. We work with companies that put their business goals at the service of their higher purpose.
We will not work with people who are good when it's convenient. We work with people who have big hearts, always.
—
—
The Higher Purpose Pitch at a Glance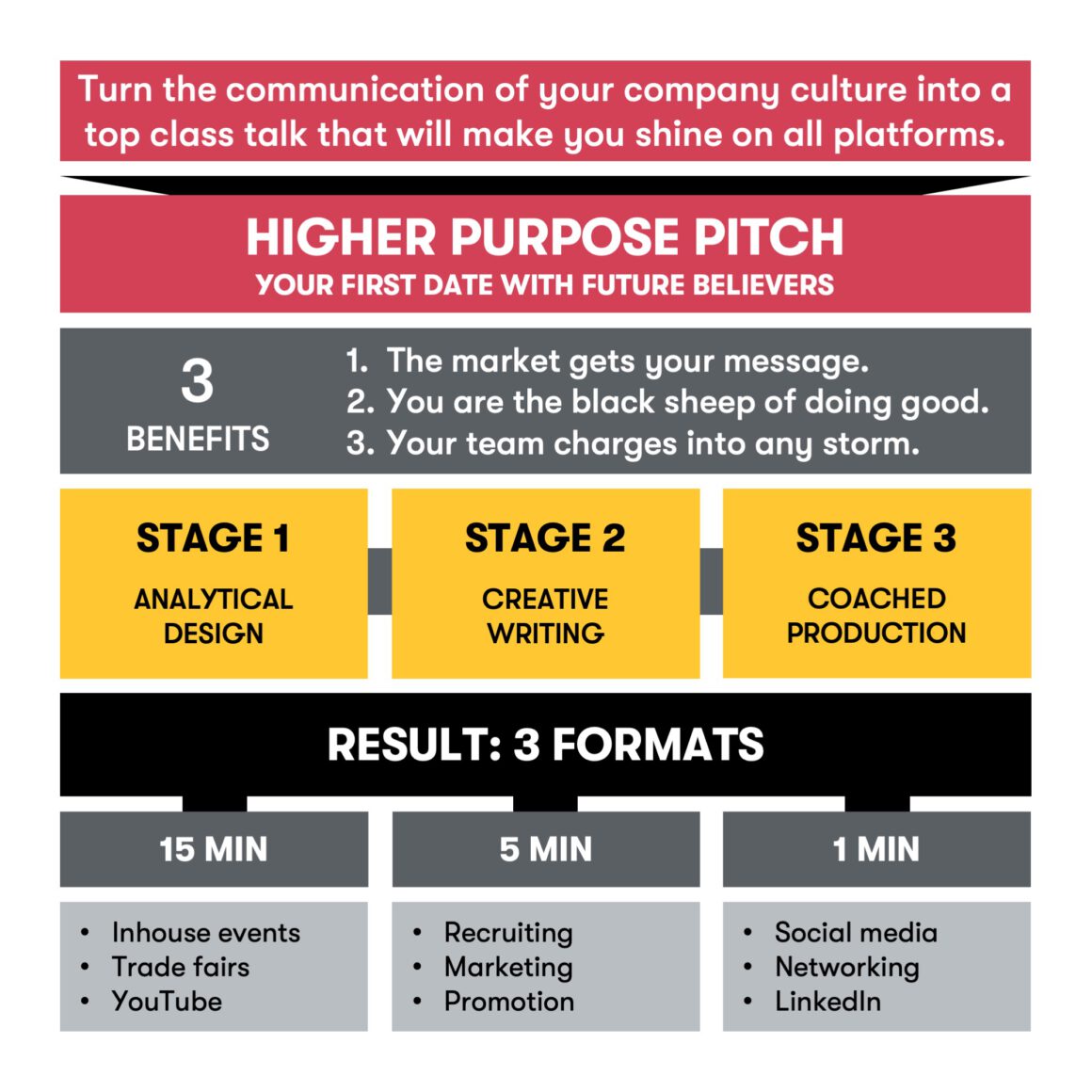 Your purpose, your values, your vision, your mission, your culture… All this in an engaging and entertaining way. A presentation that is based on your personal stories. Stories that mingle with facts and figures and data. Stories people connect with.
—
On top, your delivery is excellent – with great eye contact, great body language, great vocal variety. And your slides? Your visual aids? Your demonstrations? They make sure that you have more power in your point!
—
The result: An unforgettable presentation! A talk that hundreds, thousands, maybe millions of people will like. Welcome to your Higher Purpose Pitch!
—
You came this far for a reason
Call us at +34 669 53 64 22
—
Your HPP Coaches
—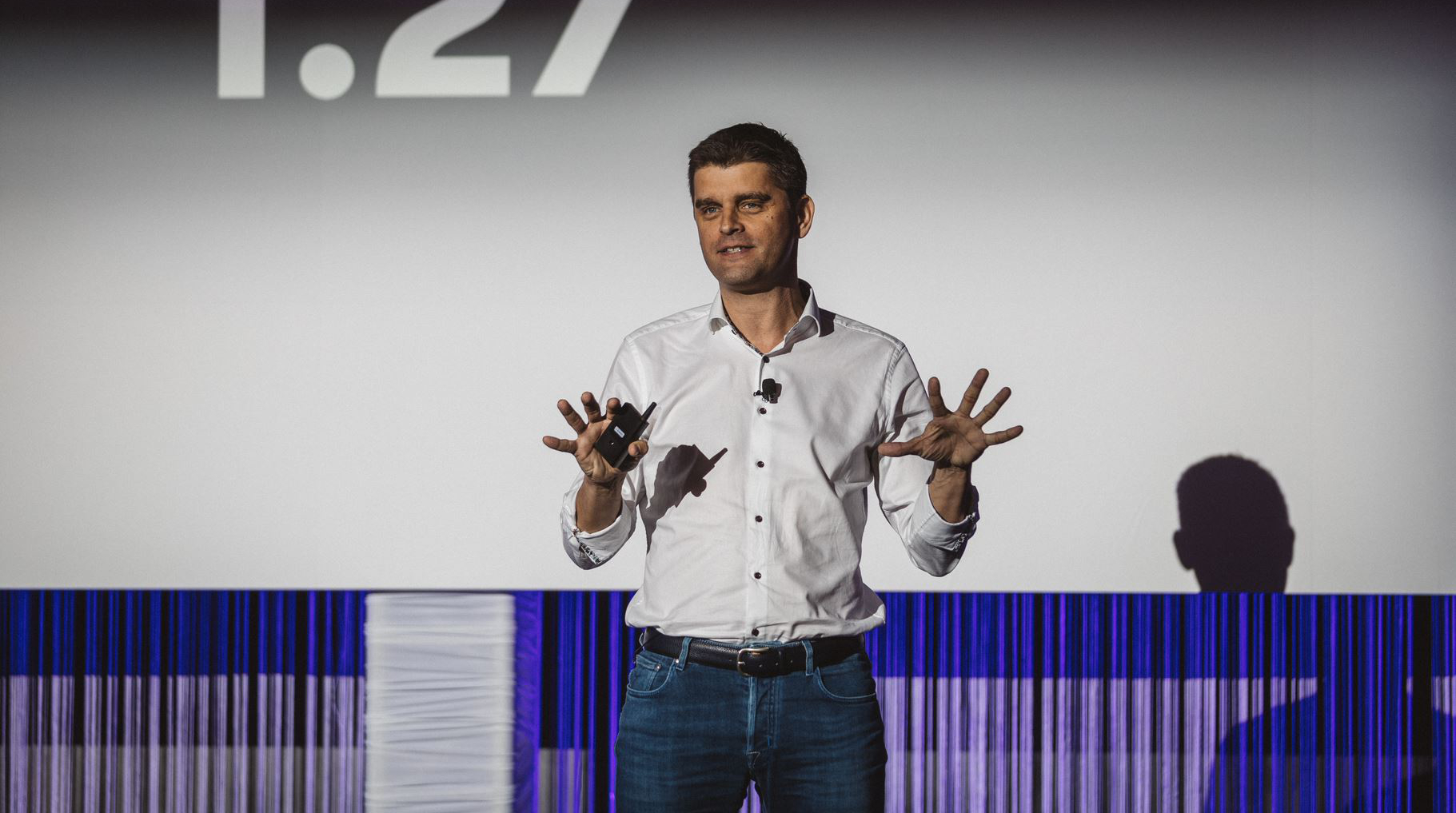 Florian Mueck
—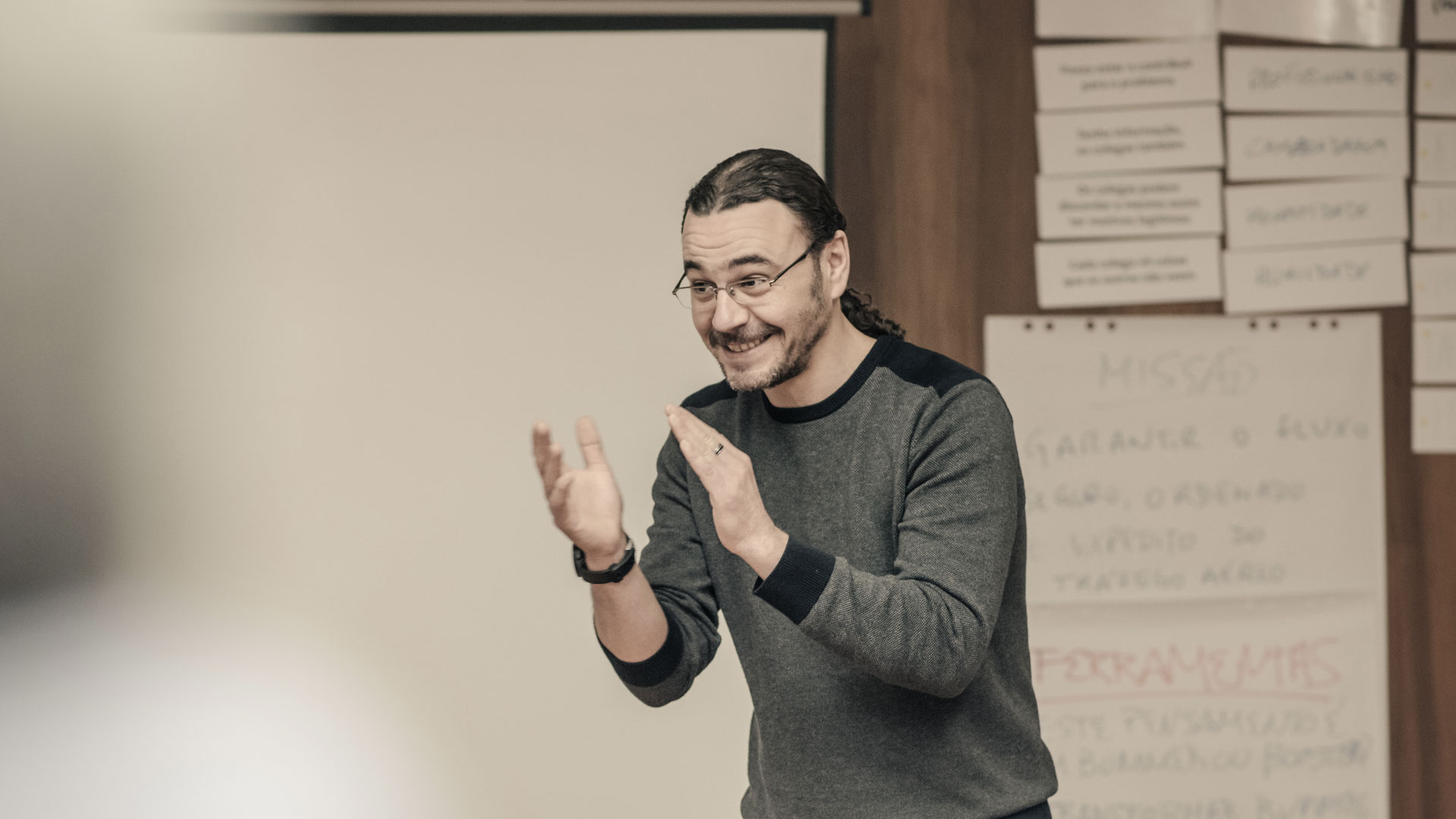 Tobias Rodrigues