Tag:
difficult conversations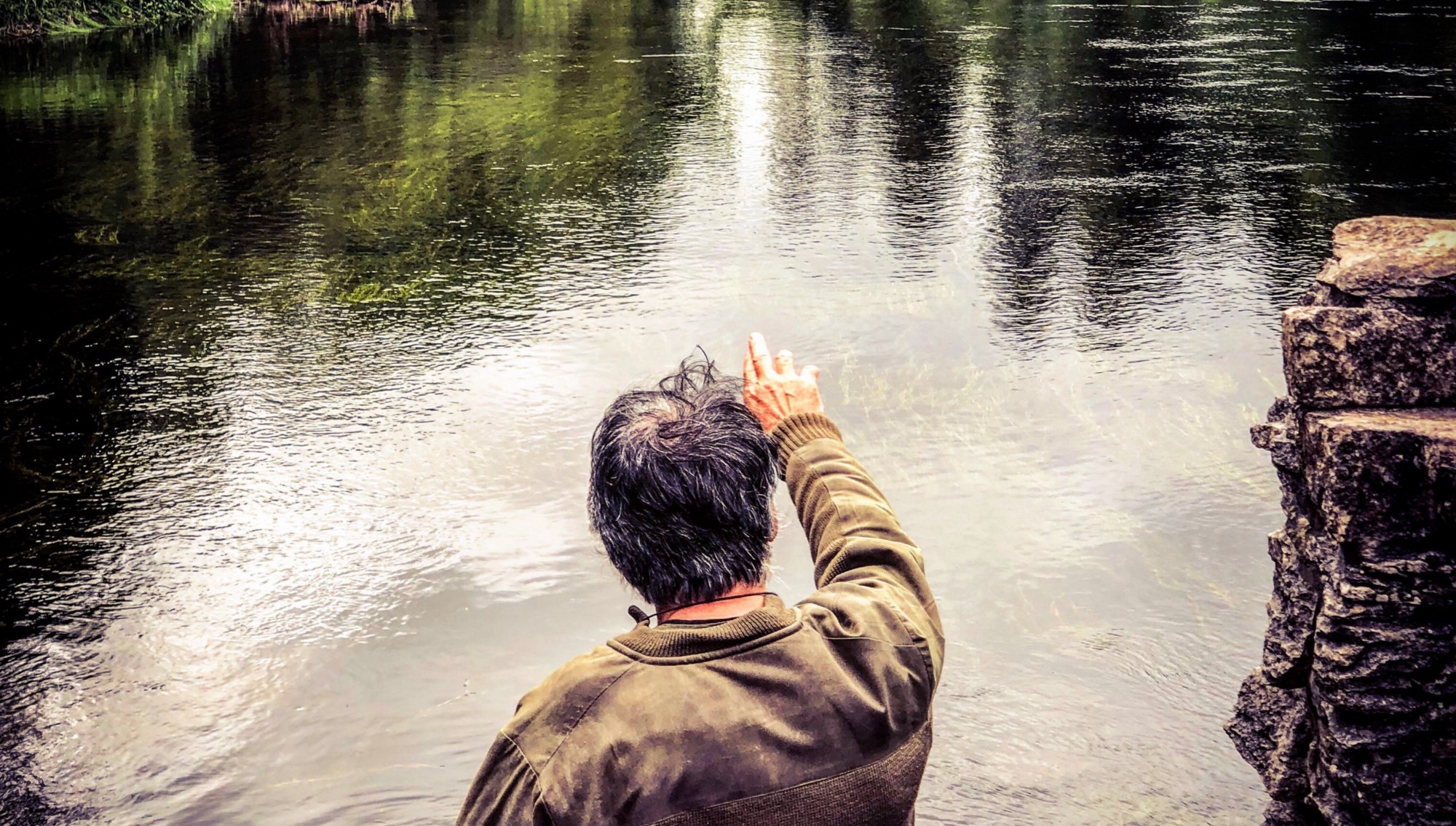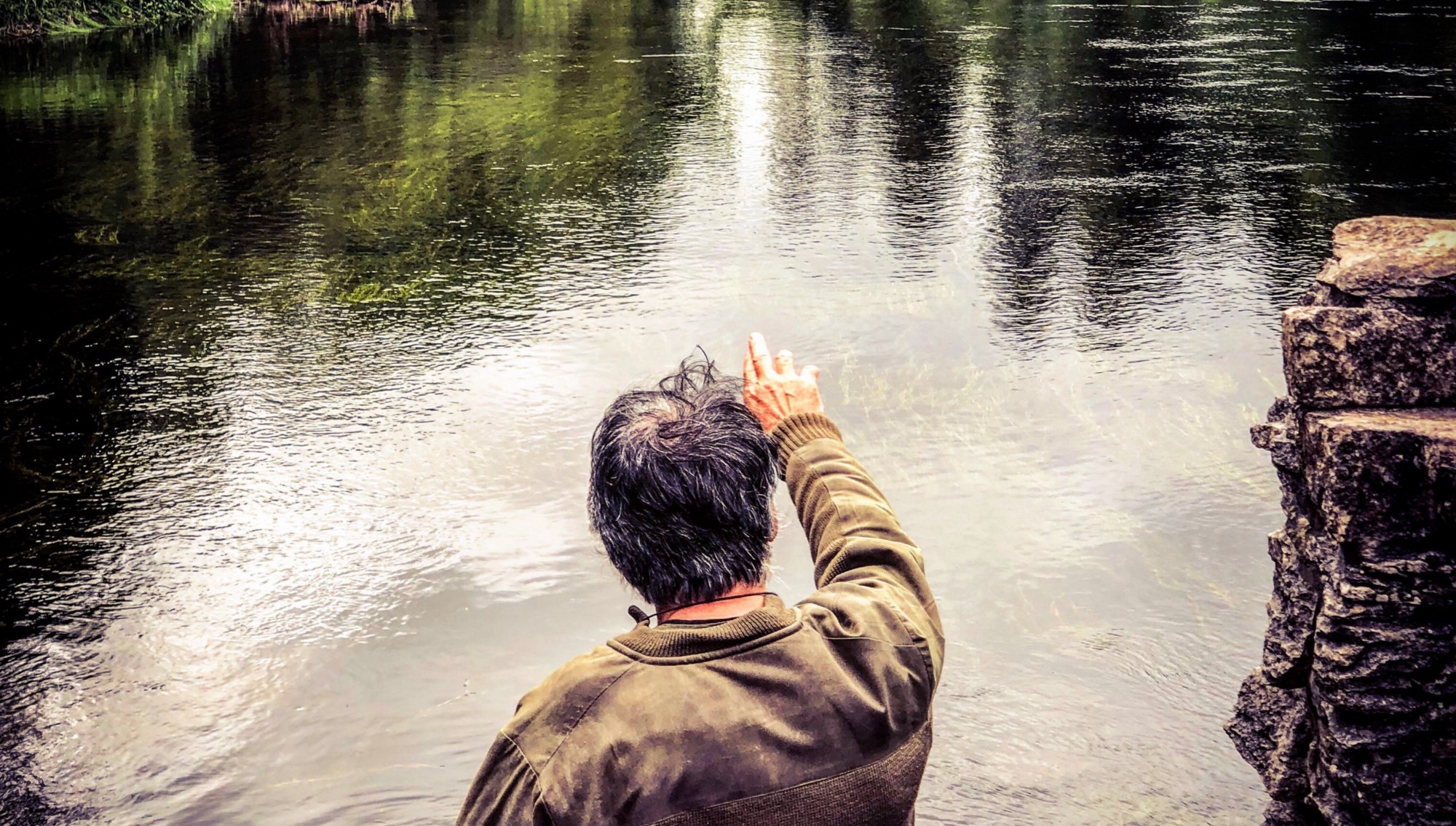 Photo Credit: Jonny Miller
I broke a promise when I decided I'd no longer serve as a priest.
I broke a promise when I decided I'd end the relationship.
I broke a promise when I decided I'd stop seeing that friend.
Breaking a promise didn't feel good. But it happened, again and again.
This week I came across a poem by David Whyte about how to break a promise.
Apparently we humans break promises, again and again. Apparently we can learn to do it better.
Shall we accept that breaking promises is part of life, like making them is?
—
To Break a Promise
Make a place of prayer, no fuss now,
just lean into the white brilliance
and say what you needed to say
all along, nothing too much, words
as simple and as yours and as heard
as the bird song above your head
or the river running gently beside you.

Let your words join one to another
the way stone nestles on stone,
the way water just leaves
and goes to the sea,
the way your promise
breathes and belongs
with every other promise
the world has ever made.

Now, let them go on,
leave your words
to carry their own life
without you, let the promise
go with the river.

Stand up now. Have faith. Walk away.
In "The Sea in You: Twenty Poems of Requited and Unrequited Love" by David Whyte
P.S. David, I hope you don't mind me sharing your poem here. Thank you.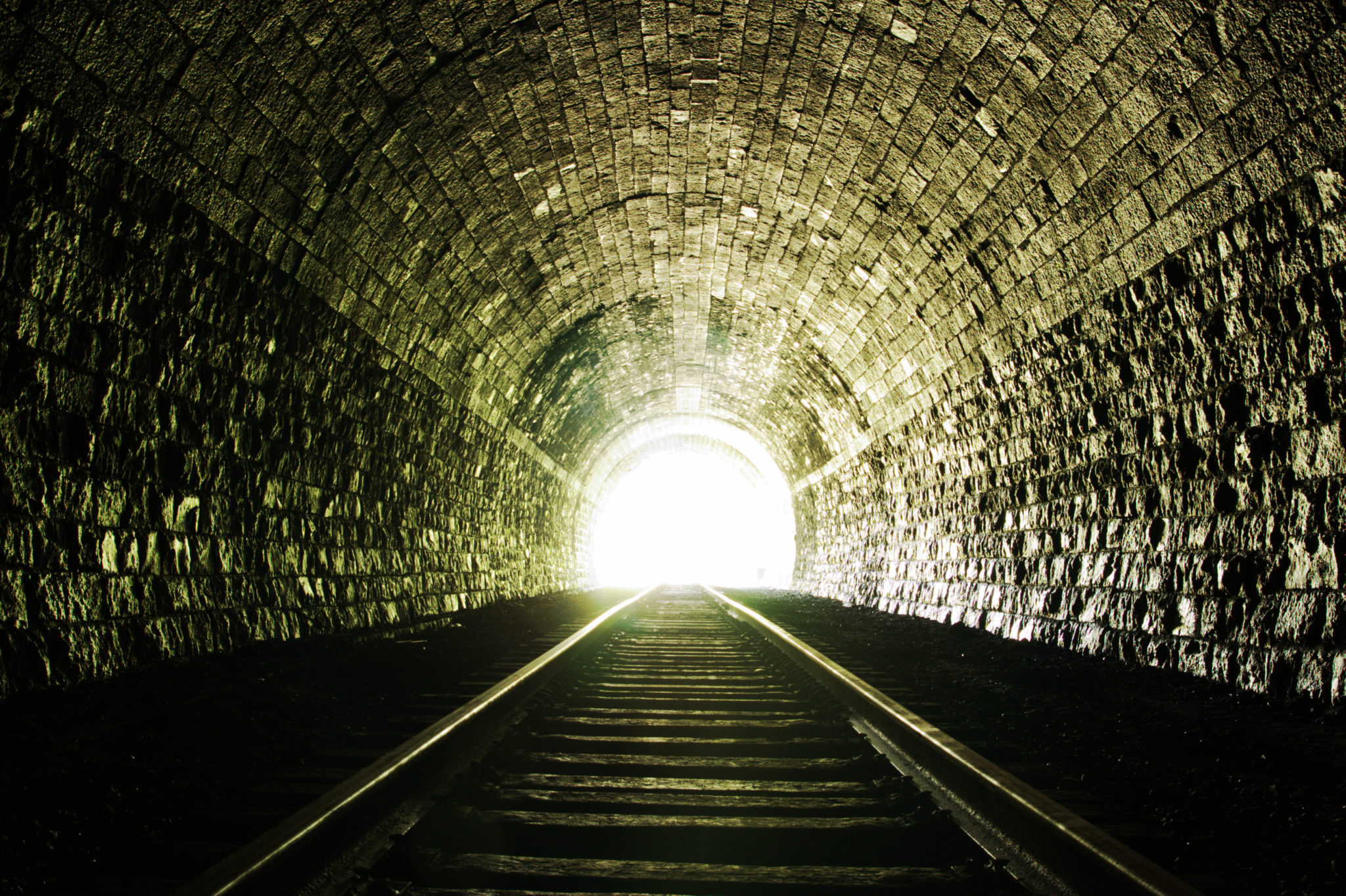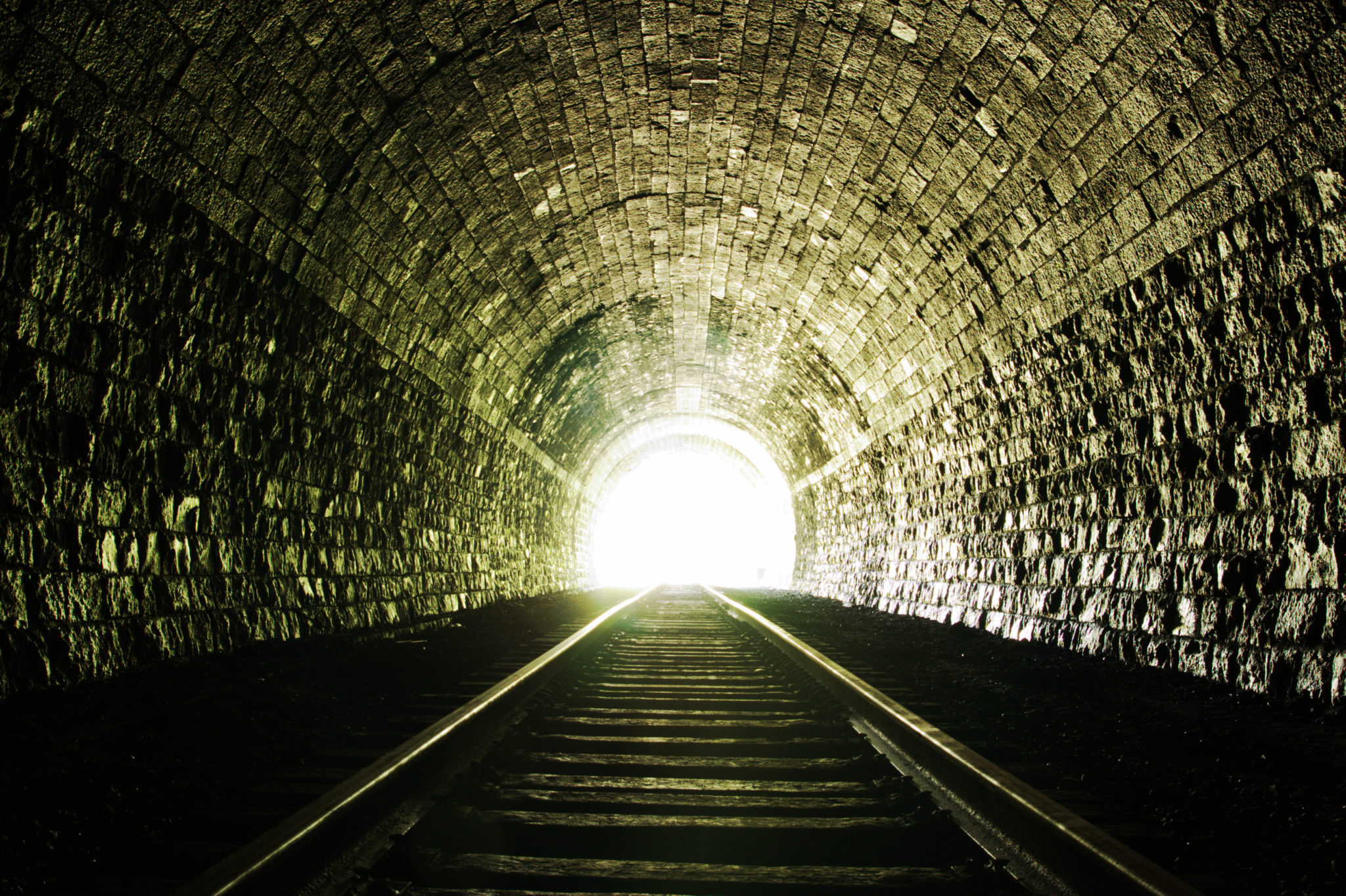 Photo courtesy of One Day Web Group
—
In the year 2004-2005, I worked as a hospital chaplain, the priest that visits patients at the hospital. It was a year of great learning. This story is conceivably my greatest lesson learnt.
—
—
This was recorded as part of a storytelling evening organised by Lukas Liebich. You can learn more about it here: https://www.facebook.com/events/59426…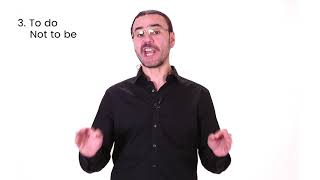 Humans need feedback to grow, which make giving feedback the gift of growth. While positive feedback gives us the energy to grow, constructive feedback — when done well — shows us the path for growth, that is, what we can improve and how.
This series focusses on how we can make our constructive feedback more effective.
In the final part of the series, I share three techniques to suggest improvements when we give constructive criticism.
What techniques do you use to suggest improvements?
—