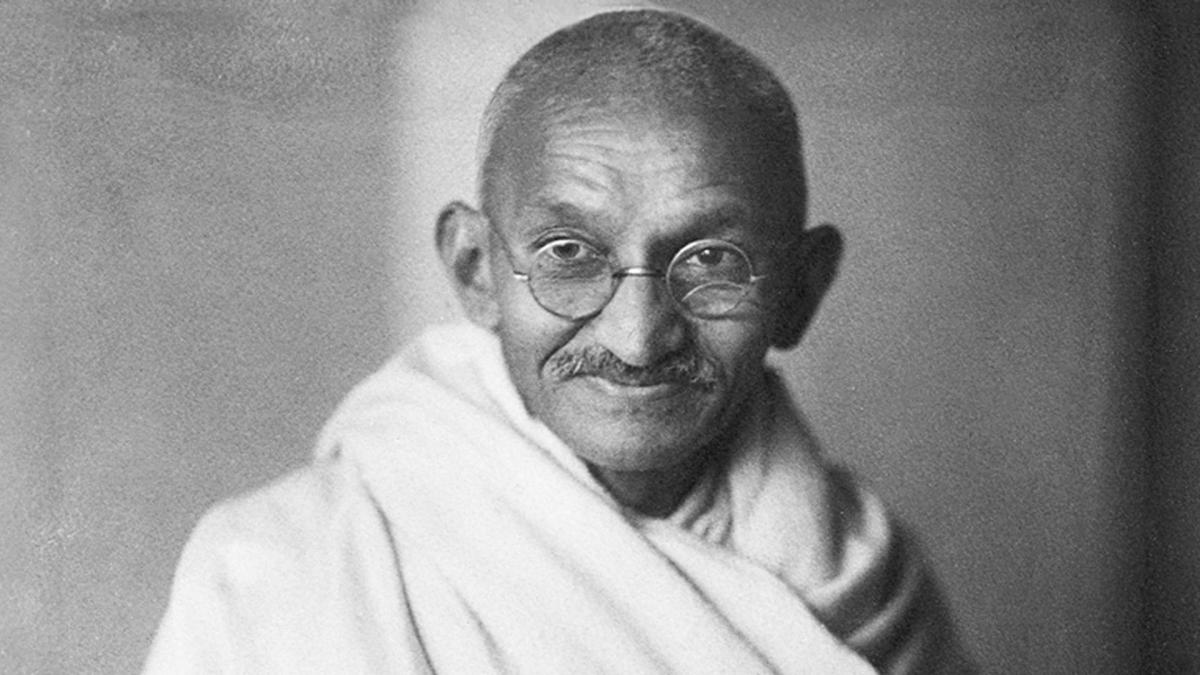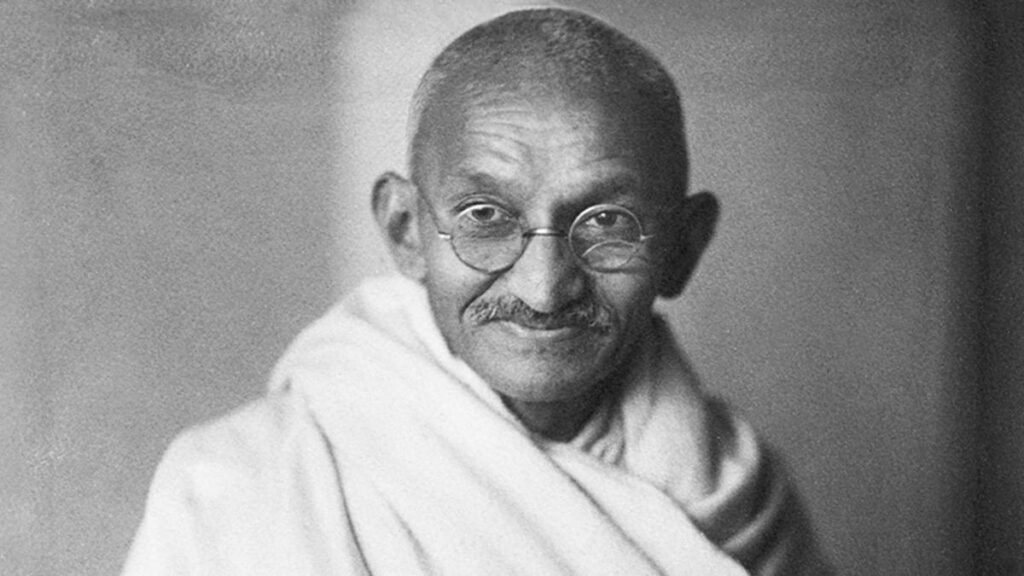 —
No culture can live if it attempts to be exclusive.
—
MAHATMA GANDHI (1869 -1948), Indian lawyer, anti-colonial nationalist and political ethicist who employed nonviolent resistance to lead the successful campaign for India's independence from British rule.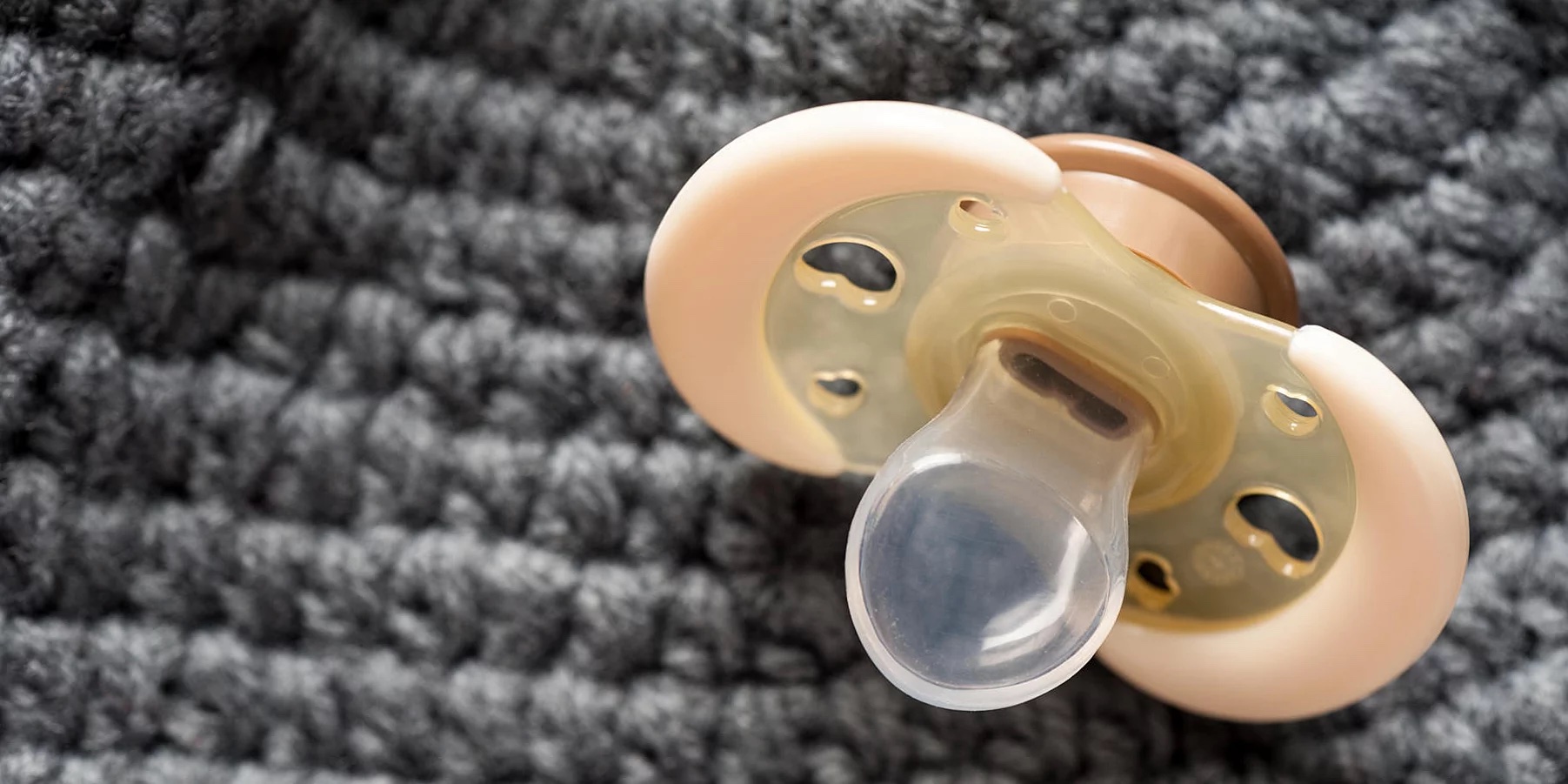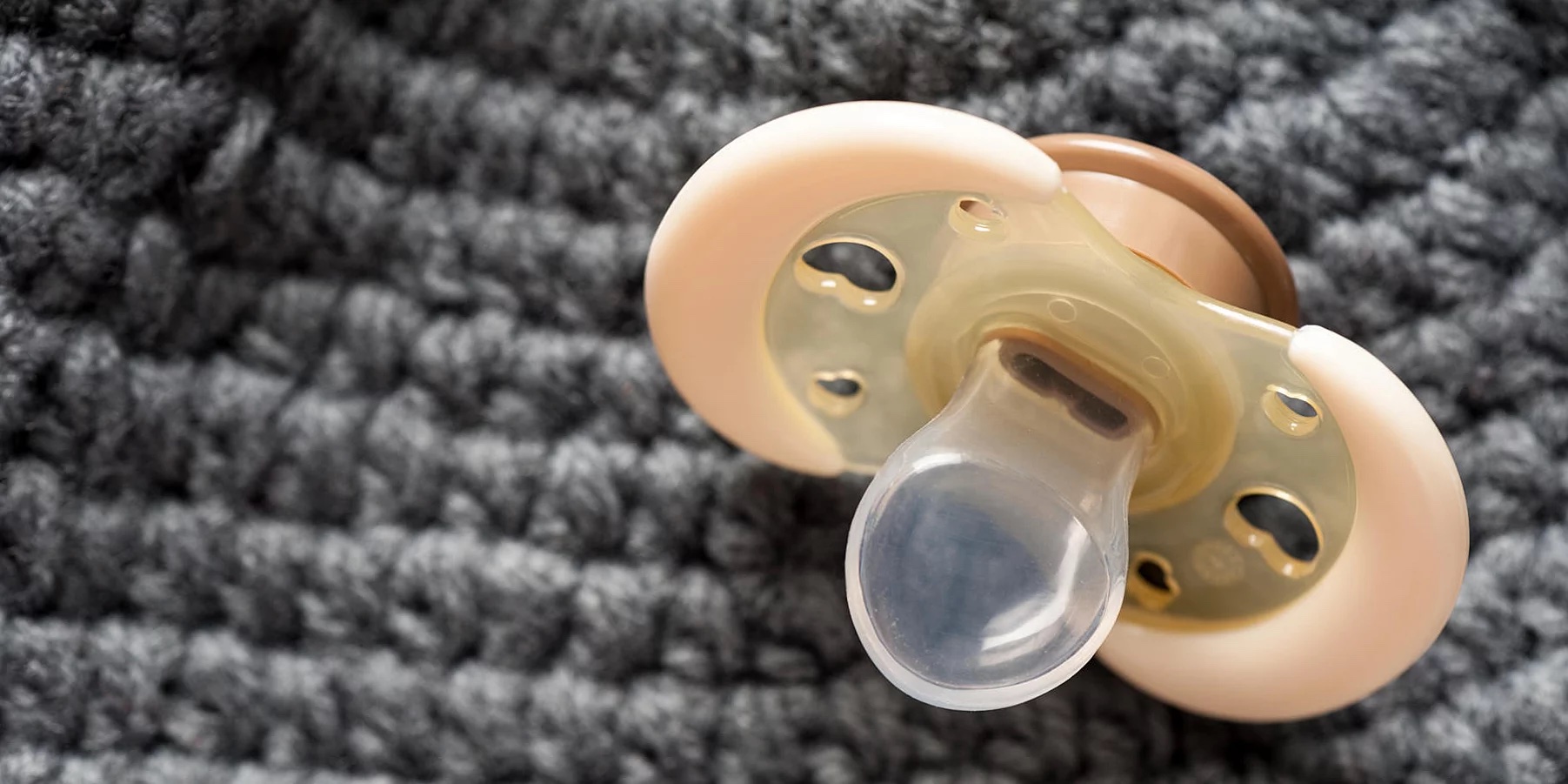 —
When I was about three, so my moms says, at one of the big family parties my parents used to host at home, one of my cousins of about the same age would not stop crying. I asked my mom why. She explained he had lost his pacifier.
I walked away in silence, went upstairs to my room and returned with my pacifier in hand, and then I plucked it into the open mouth of my crying relative, and that was the end of pacifiers for me.
This week I asked myself: If could only pick one value for a good life, what would it be? My usual top three are humility, gratitude and generosity. After some reflection, I picked generosity. I think I picked generosity when I was about three.
It's funny how giving is both a gift for the receiver as well as the giver. And there are many forms of generosity beyond the material. Here's a list of what we can give this holiday season, including to ourselves.
Giving time
Giving patience
Giving silence
Giving peace
Giving joy
Giving understanding
Giving empathy
Giving positivity
Giving energy
Giving the benefit of the doubt
Giving a second chance
Giving up being right
Giving the center stage
Giving sincere appreciation
Giving belief in someone
Giving forgiveness
Giving unconditional love
What could you give more?
What would you add to this list?