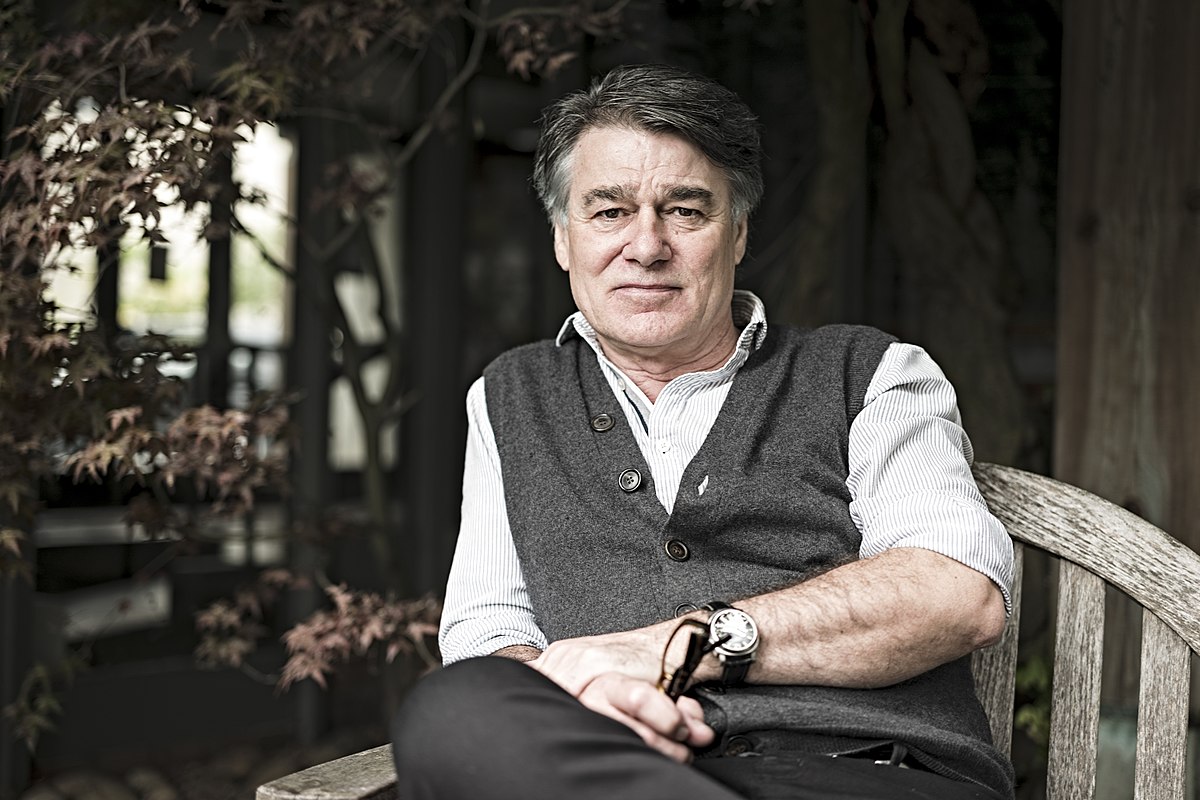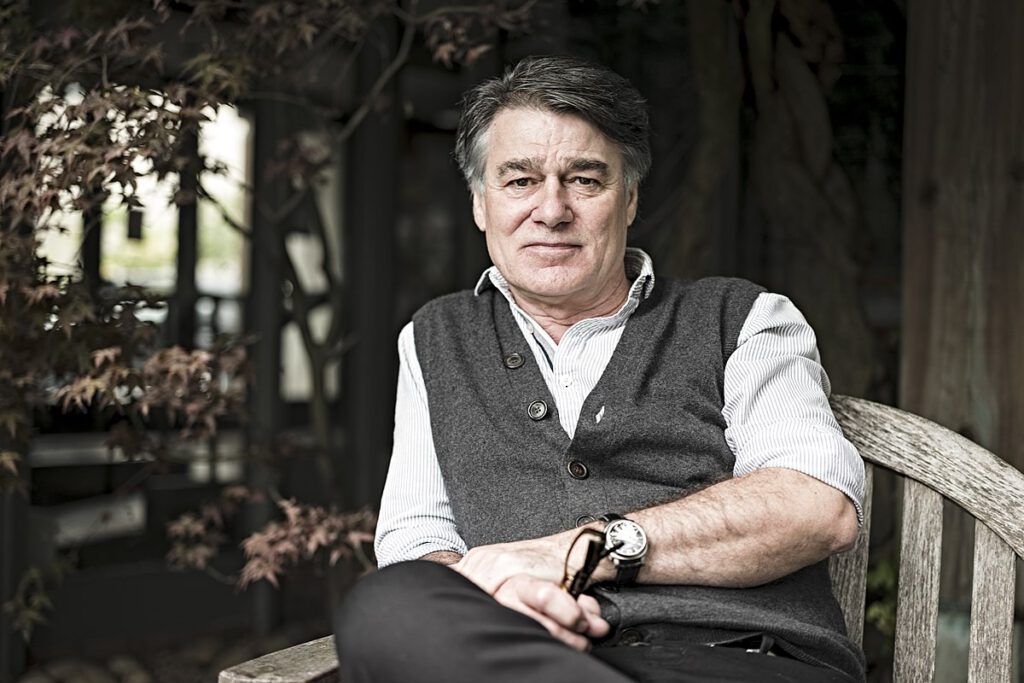 —
"Without the understanding that we need a particular form of aid at every crucial threshold in our lives, and without the robust vulnerability in asking for that help, we cannot pass through the door that bars us from the next dispensation of our lives."
—
DAVID WHYTE (Born 1955), Anglo-Irish poet; His writing explores the timeless relationship of human beings to their world, to creation, to others, and to the end of life itself.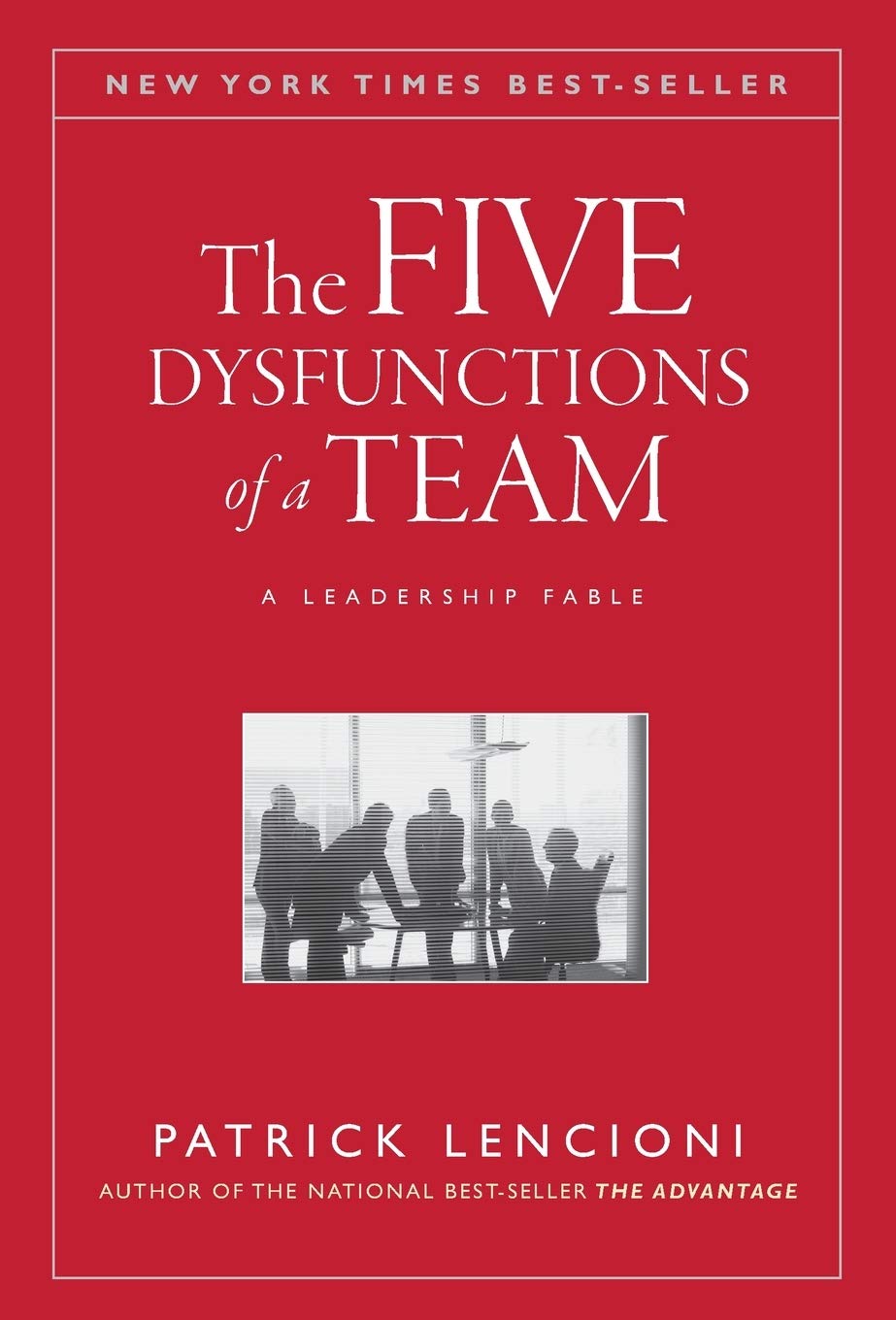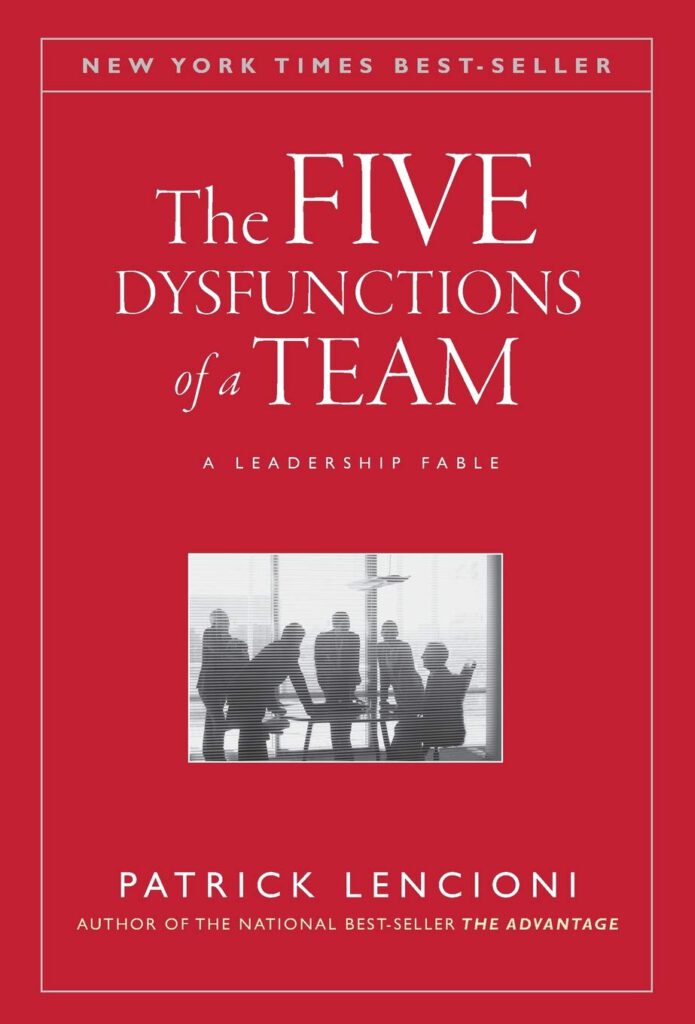 —
"Teamwork begins by building trust. And the only way to do that is to overcome our need for invulnerability."
—
PATRICK LENCIONI (born 1965), American author and speaker on business management, best known for the book The Five Dysfunctions of a Team.