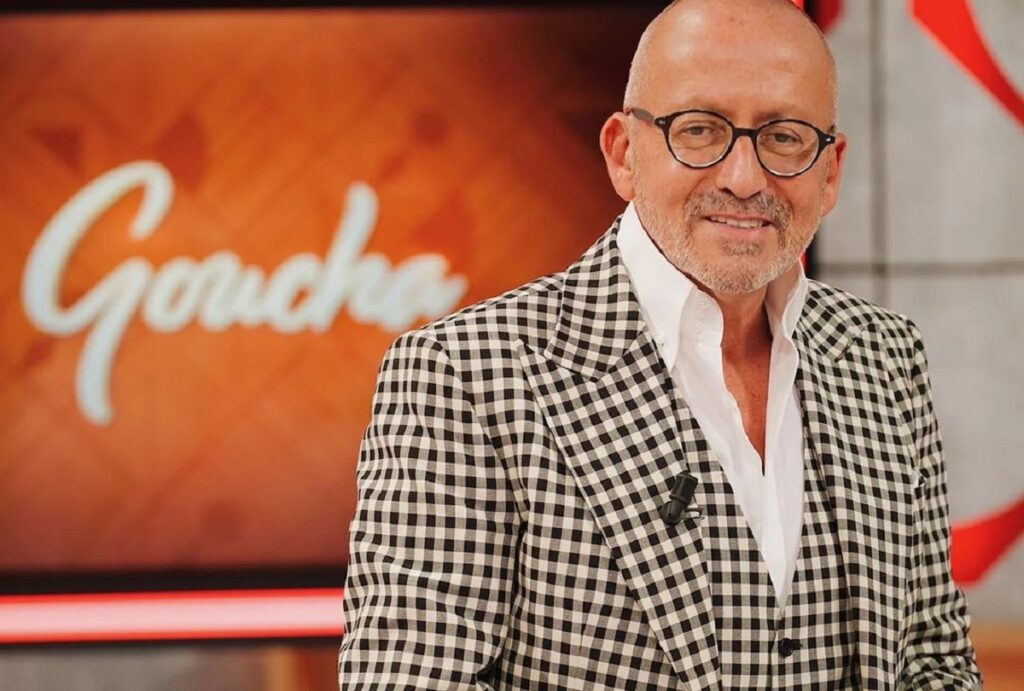 —
Tomorrow I'll be live on the Goucha TV show in Portugal. Manuel Luís Goucha is one of Portugal's most notorious presenters. He is a unique conversationalist who has his guests share life stories.
I'll let you know how it goes. As for now, I'm a little nervous. But the preparation has also had me reflecting. Here's a thought: Without an open mind, our heart cannot grow.
So I'm also feeling grateful to have been surrounded along the way by many people who have help me keep an open mind so that my heart could continue growing to face and embrace what life sent my way. To them, thank you!
Wish me luck.