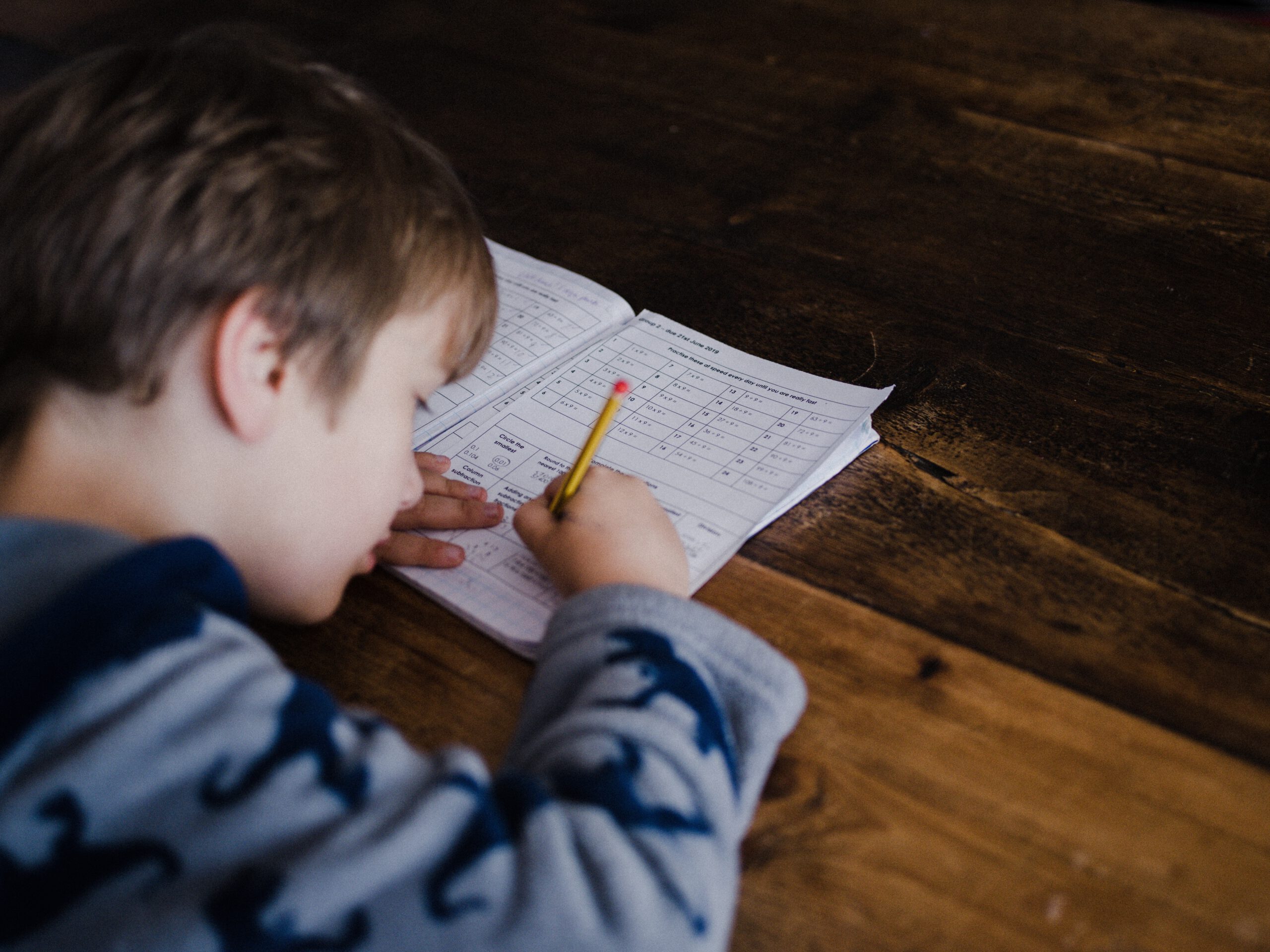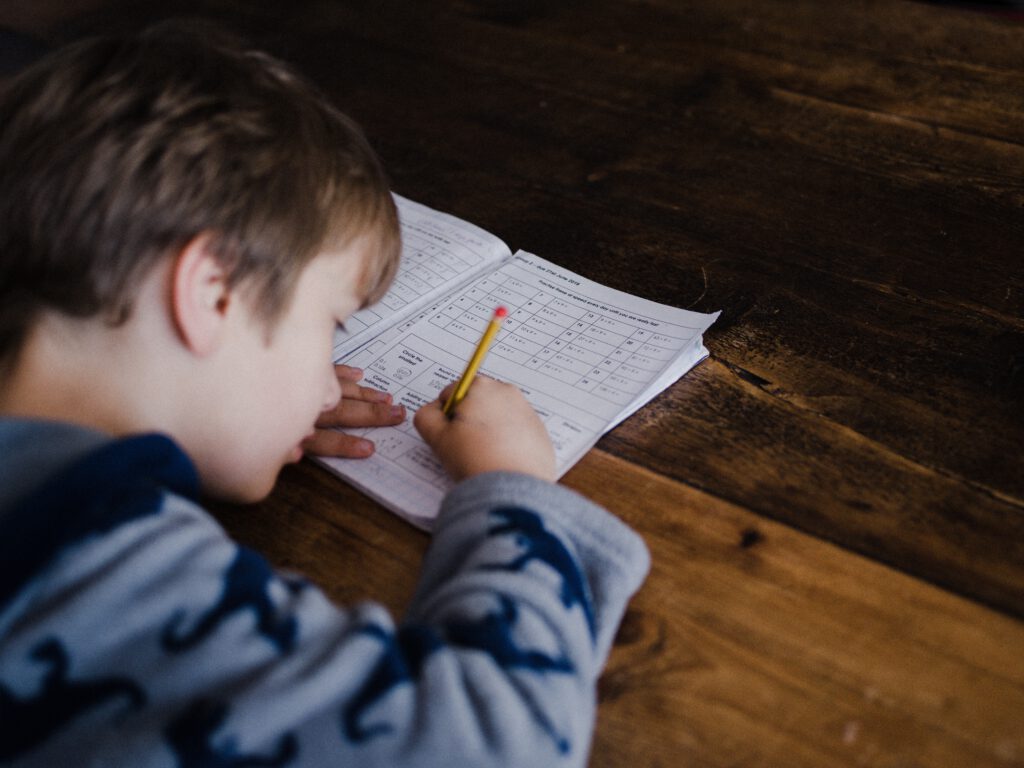 Photo by Annie Spratt on Unsplash
Last week my daughter, Irene, and I prepared for a test. Subject: Spanish. Topic: Types of nouns. As we review — personal and common; abstract and concrete; collective and individual — I wonder what is the purpose of a nine-year-old learning such things.
What do kids want to learn today so they're ready for tomorrow?
My answers are inspired by what I see great companies doing with their teams.

1. Learn to identify the problem. Irene will quickly jump to answer a question with great enthusiasm. Her answers are creative, logical and related to the topic. Even so, sometimes she's not answering what is asked but what she assumes the problem is. When a doctor messes up the diagnostic, the treatment might be great, but it is not going to fix the problem.
Learning to identify the problem is the most important skill.

2. Learn where to find answers: When I studied at the Pontifical Biblical Institute in Rome, teachers often asked us to get resources from the library. I knew Anthony and Manoj would go, so I'd wait and make photocopies the next day. This went on for four years. When the time came to do my thesis, I was screwed. To do my research, I needed to go through floors and floors of library, hallways and dark corners. I was lost in a maze of books. Anthony and Manoj finished six months before me.
Kids and teams won't find answers if they don't know where to look.

3. Learn to enjoy the process: Growing up in Canada, Mom never told me to do my homework. Teacher sent us stuff to do, yes, but it was always cool and fun. Because it's impossible to keep up with the amount of knowledge produced…
Either you like learning or you're in for a long ride of unpleasant experiences.

The present and the future are looking for people who know how to identify problems, and to navigate the seas of knowledge while enjoying the process. How do your kids and teams deal with learning to learn?