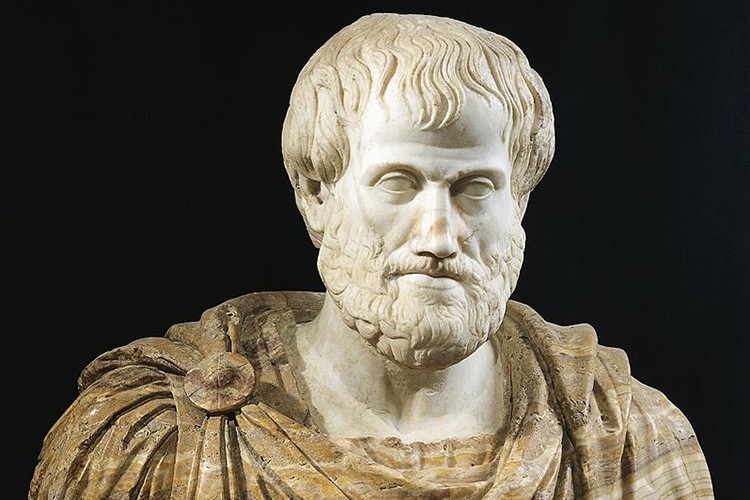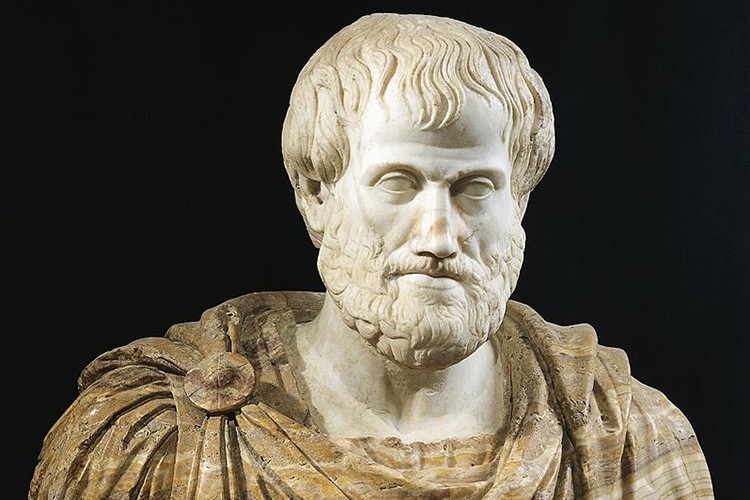 —
"It is the mark of an educated mind to be able to entertain a thought without accepting it."
—
ARISTOTLE (384–322 BCE), Greek philosopher during the Classical period in Ancient Greece.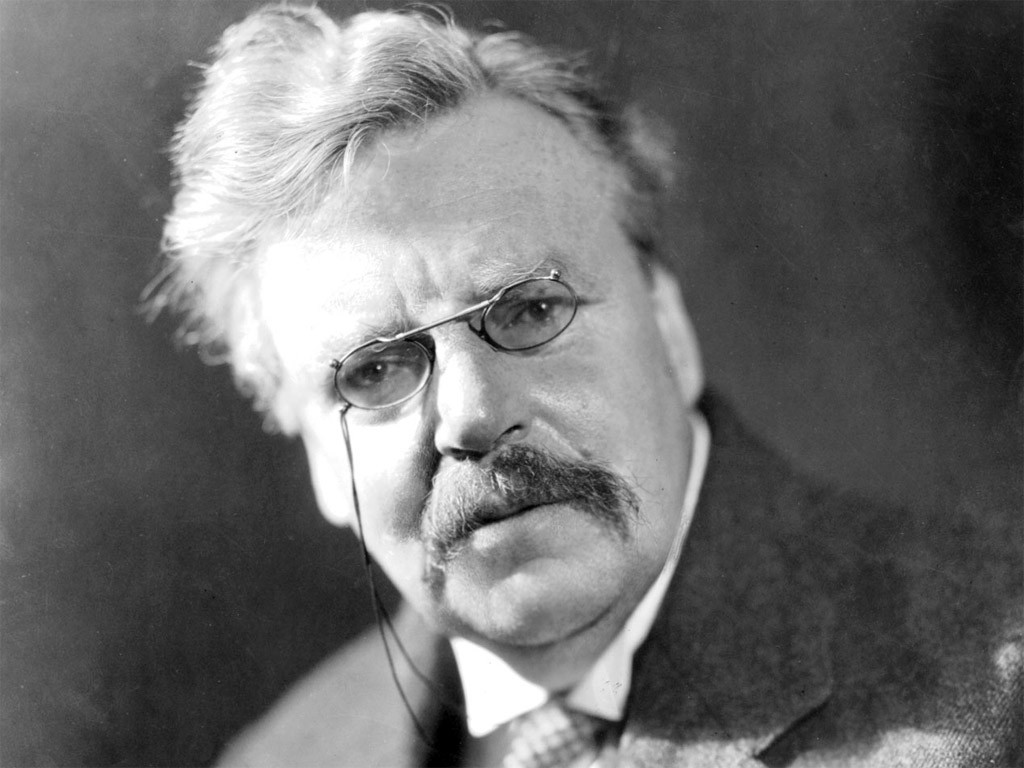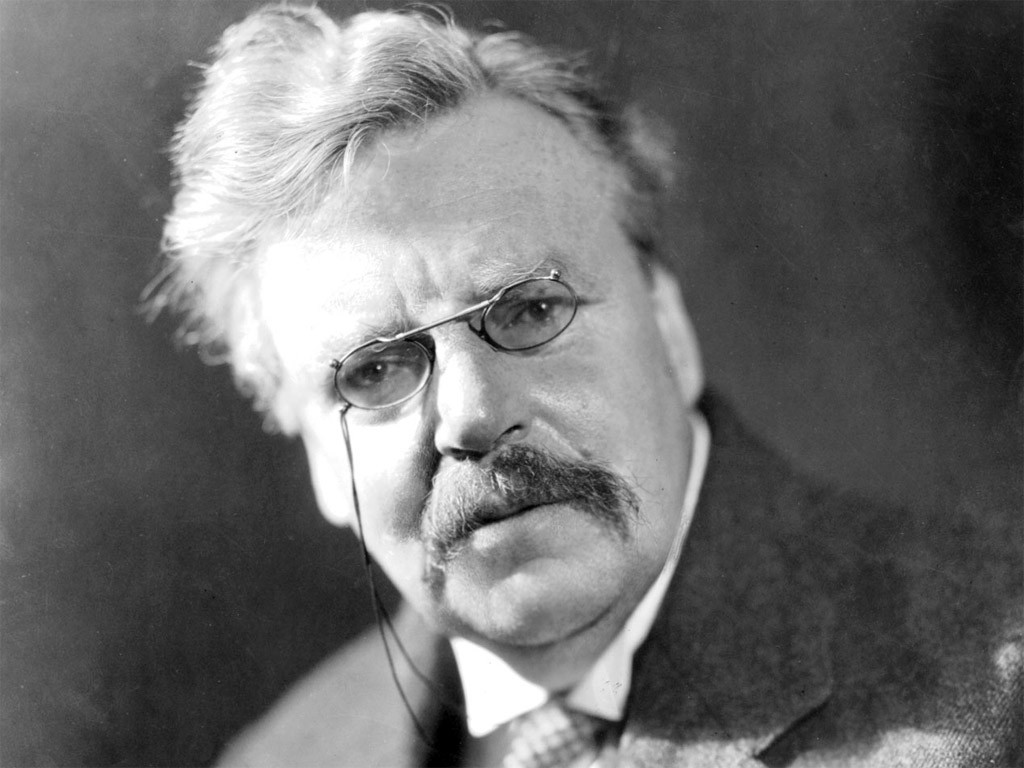 —
"When it comes to life the critical thing is whether you take things for granted or take them with gratitude."
—
G. K. CHESTERTON (1874 – 1936), English writer, philosopher, theologian, and literary and art critic.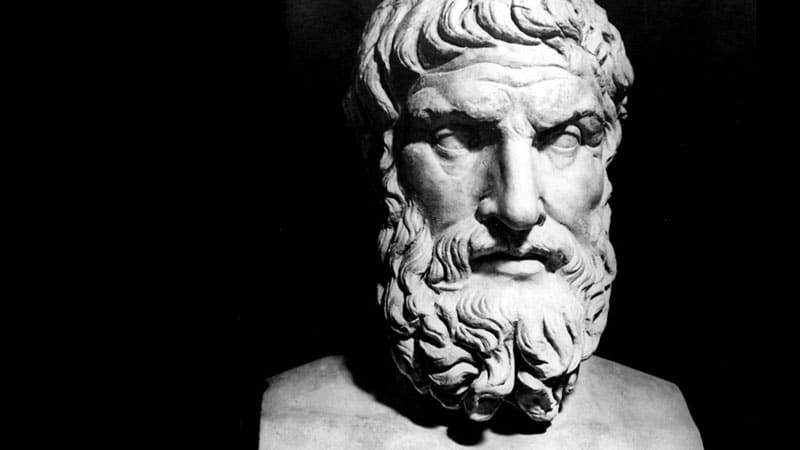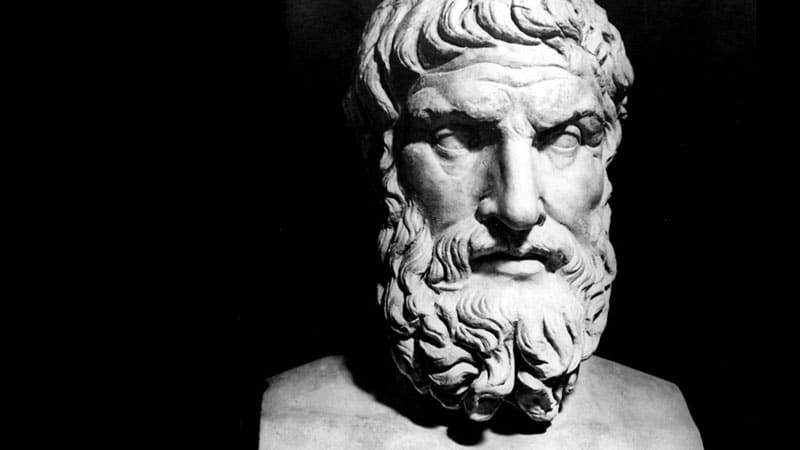 —
"It is impossible for a person to begin to learn what they think they already know."
—
EPICTETUS (c. 50 – c. 135 CE), Greek Stoic philosopher.