How I Went From Priest to Trainer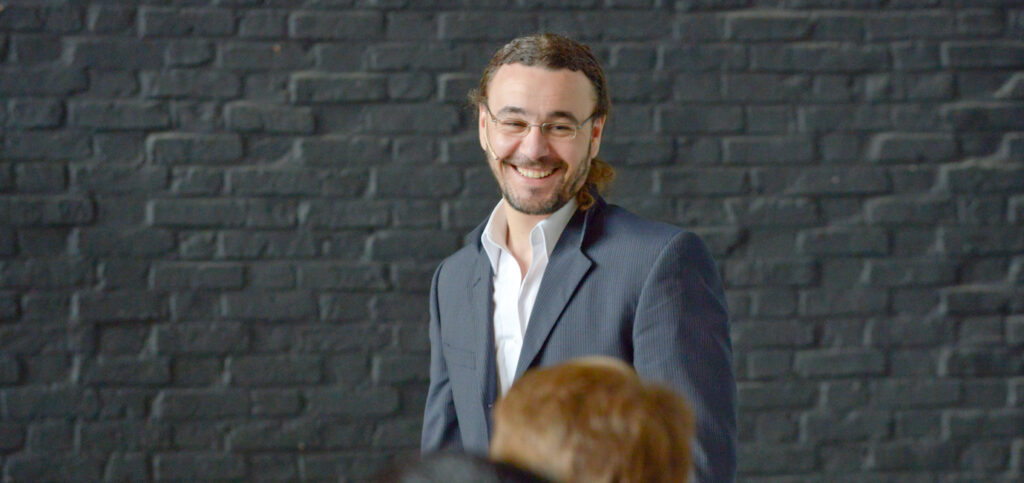 —
Over the holidays, I had the opportunity to be interviewed at the Training Business Podcast by Mark Hayes. The aim of the podcast is to interview trainers, facilitators, CEOs, coaches, and authors in the business of training and learning & development.
It was a cool experience. We scheduled a call to discuss what we could talk about. During that call, Mark suggested we just jump into it. "The spontaneous conversations are the best ones", he said.
So here's the unfiltered, unrehearsed chat between the two of us. I loved Mark's questions — some I had not thought of before. Some of the topics we cover are:
How networking has produced work opportunities
What I get from my collaboration with IESE business school
The training programs I have developed and why
How I got my first paying clients
The kinds of challenges I help solve
Here's the link to the podcast.
Love to hear your feedback and suggestions.