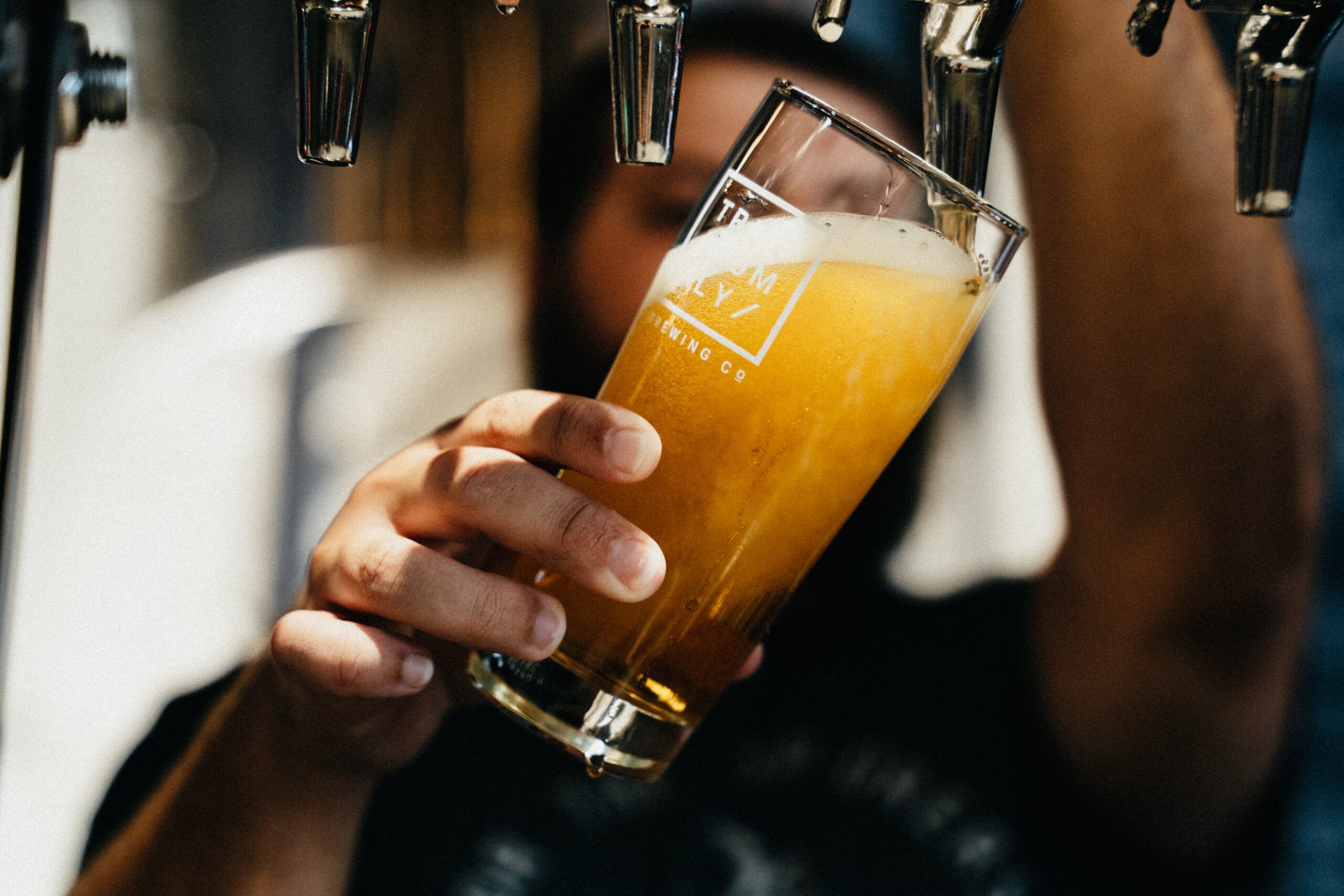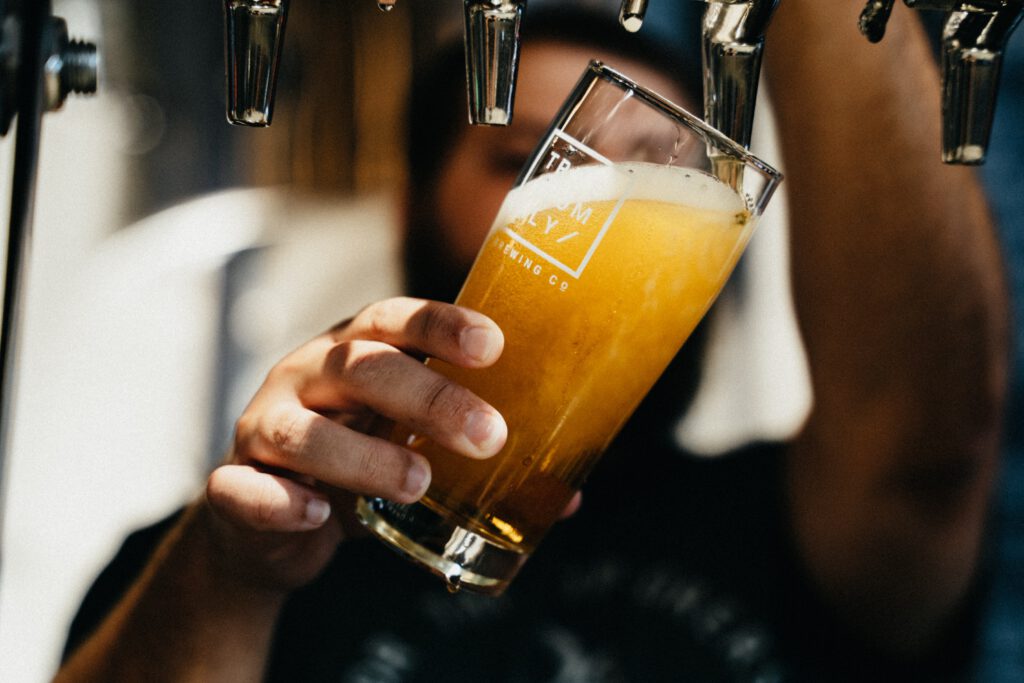 Photo by Josh Olalde on Unsplash
I enter Terminal 1 of Barcelona Airport and walk toward the departure screens. My flight is not on it. Shit. I check my ticket. Wrong terminal. I pull out my phone and call Juan, my buddy taxi driver. "Juan, I'm in the wrong terminal". "Hold on. I'm coming".
We speed into Terminal 2. I rush to security control. Laptop. Liquids. Backpack. Carry-on suitcase. I'm in. I still have time. Shortly later we're in the air. I made it. I relax.
It's cold and I reach up to get my sweater from my carry-on. My carry-on! Where's is my carry-on? Oh shit. Where did I leave it? At security control. Fuck!!
I thought of what was in the suitcase: 2 pairs of new pants, 2 pairs of my comfy shoes, my favourite white shirt, my leather jacket, my Bose speaker… Just as I was about to freakout, Jonatan's words popped into my mind.
Jonathan is a young barista I met a few years back at a hotel where I delivered a workshop. On the second day of the workshop, I notice Jonatan was not wearing his glasses. Curious, I ask if he had forgotten them at home. He explains he lost them. "That sucks", I say. As he finishes pouring my tap beer and hands it to me he says:
—
What we pay with money is inexpensive.
—
In the airplane, I ended up thinking:
—
What if instead I had lost my desire to live or the love of my friends?
—
Then came immense gratitude. I ordered a drink and smiled.
Thank you, Jonatan, for the wisdom!