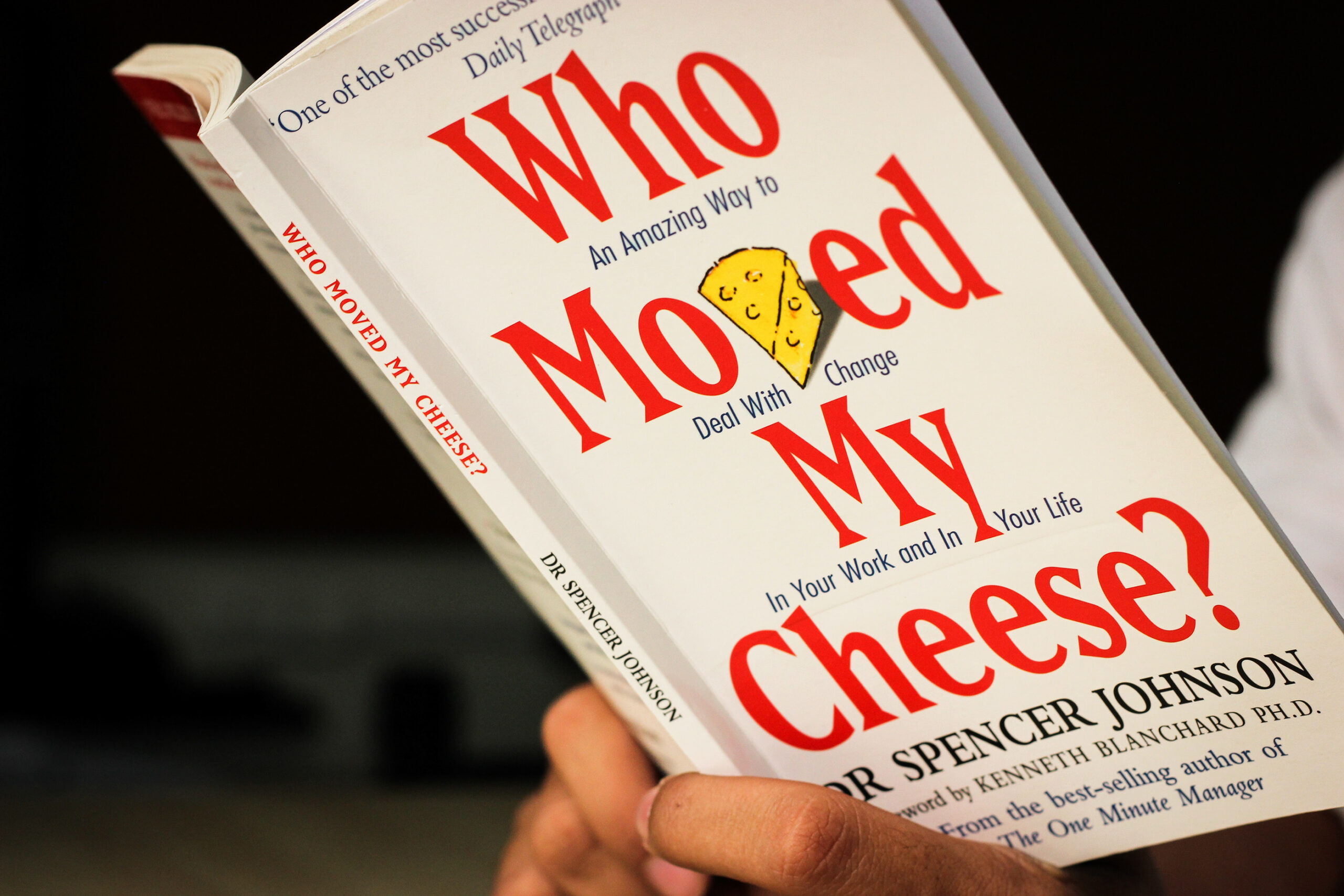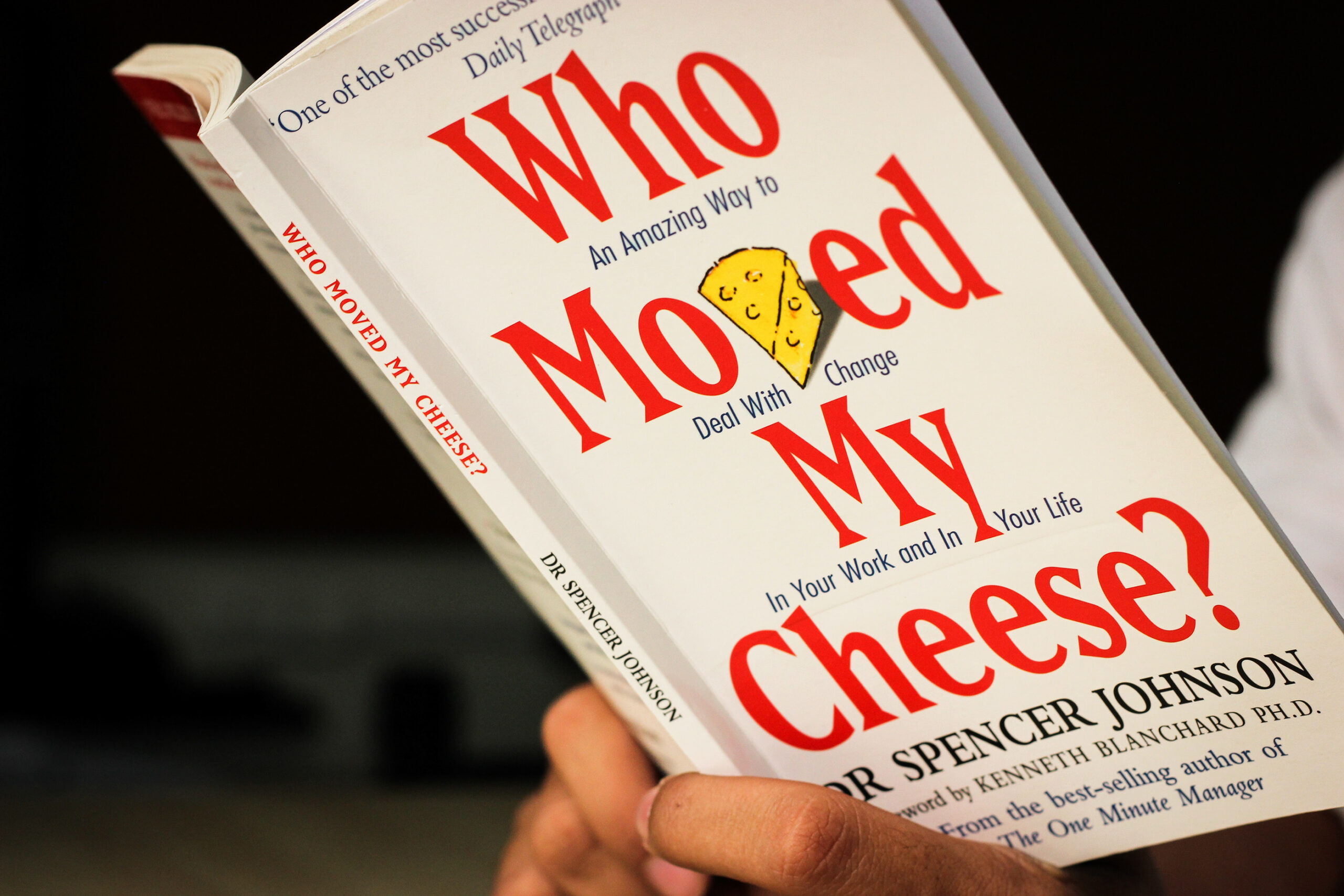 —
Most of my work is done face-to-face. Or at least it used to be. When the pandemic broke out I soon realised that a profound and irreversible change in the events and training industry was going to take place. The urge to freak out was big:
How long will the confinement last?
How long until face-to-face events will be allowed?
How will I transfer my trainings online?
What equipment do I need?
How does this sh*t work???!!!
And then it happened. Early on in the lockdown, a friend of mine, Onu Igbokwe, referenced a book: Who Moved My Cheese, by Spencer Johnson. I had read the book years back but decided to listen to the audiobook. Life changing. It's a must read. If you've already read it, and you're facing uncertainty, then read again.
It's a short book. A couple of hours is enough. But don't be fooled by its length. The author says it took about 20 years to write it. Every word counts. What most changed my approach and behaviour was one simple question:
—
What would I do if I were not afraid?
—
The voice in your head might be saying: "But I am not afraid". So here are other reactions to the uncertainty that comes with change:
worry, concern, unease
doubt, self-doubt, confusion, hesitation
agitation, stress, anxiety, nervousness
denial, refusal, complaining, intolerance, aversion
Fear has a funny way of disguising itself. If you're feeling any of these, chances are there's a degree of fear involved — the fear of failure. So here's another way of putting the question:
—
What would you do if you could not fail?
—
After listening to the book things got better. I did a full-blown online training with Amazon, and was invited to impart shorter trainings and talks, as well as online coaching sessions. And next week I'll be facilitating a two-day online "home-site" with King, the creators of Candy Crush.
Luck? Yes. Absolutely. So much luck. I also like to think Seneca is at least somewhat right when he says luck is what happens when preparation meets opportunity.
But even if the book or my behaviour had nothing to do with my work picking up, my experience nonetheless of these uncertain times has consequently been more tranquil. So thank you, Spencer, and thank you, Onu!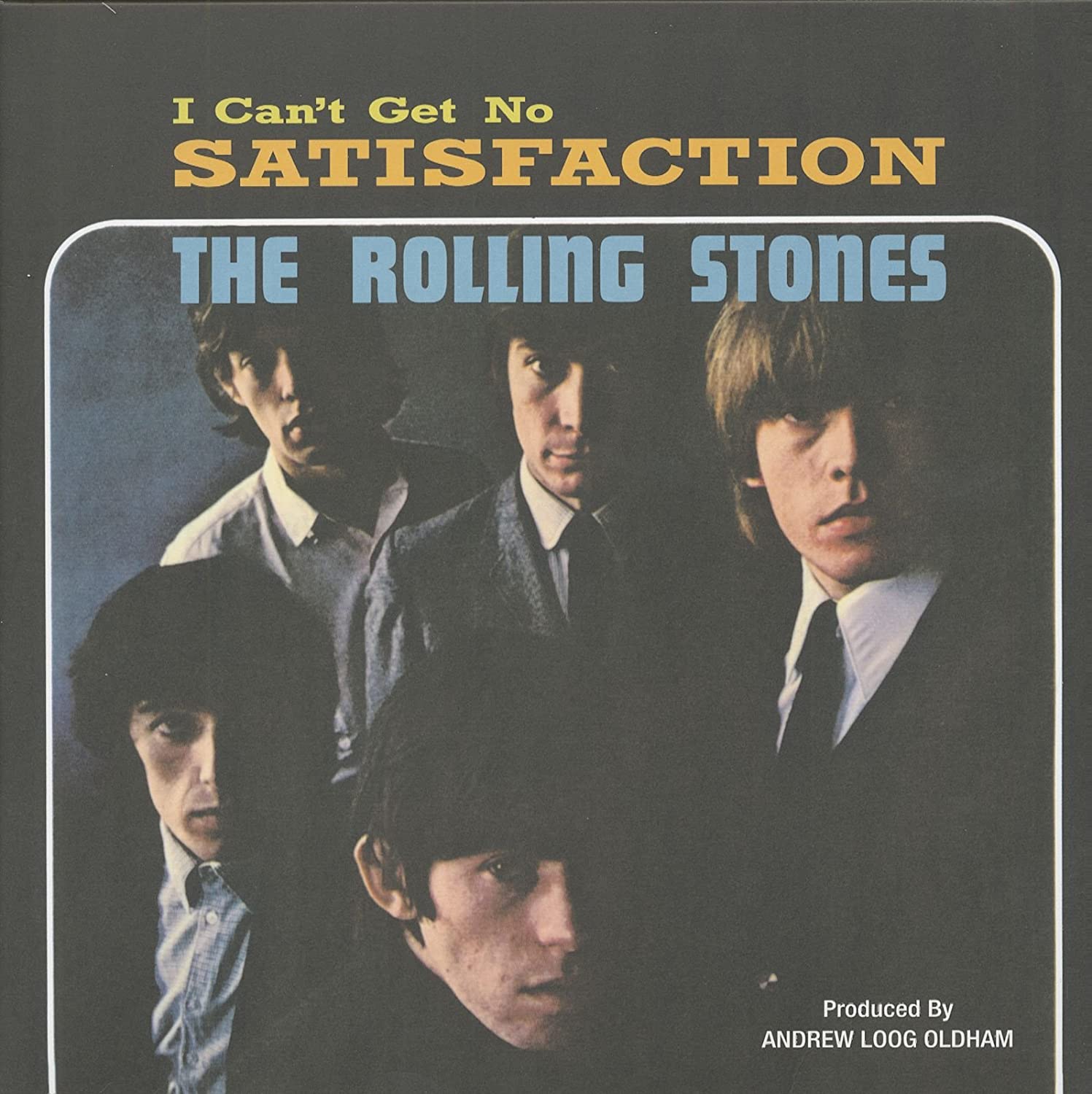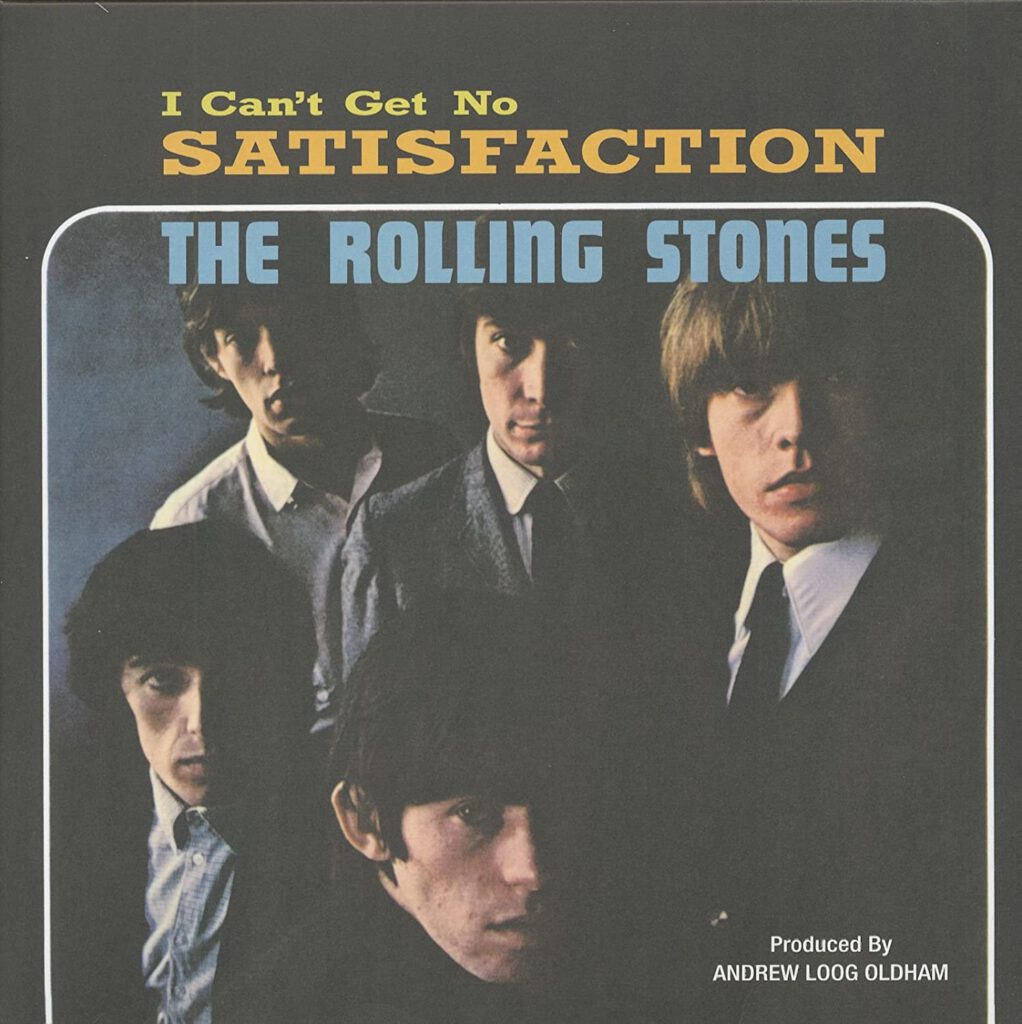 —
How much satisfaction are you getting at "work" these days? For me it's like a rollercoaster: ups and downs, much more than I'd typically welcome.
Recently I participated in a Zoom Panel on Wellbeing and Happiness in The Workplace, organised by Systemic Coach and Communication Trainer, Jelena Vetockina. Here is the audio of my interventions about things we can do to be well in this time (see the full interview here).
—
What does it mean to be resilient and how can we be better at it?
—
On the concept of being "emotionally fit":
—
What do leaders want to be doing in this time of uncertainty?
—
Hands-on techniques to deal with conflict:
—
What is your Team Diagnostic about?
—
Hope this has been helpful and I'm open to continue the conversation with you about what your team is going through or what your are experiencing at work in this time.
You can reach me at t@tobiasrodrigues.com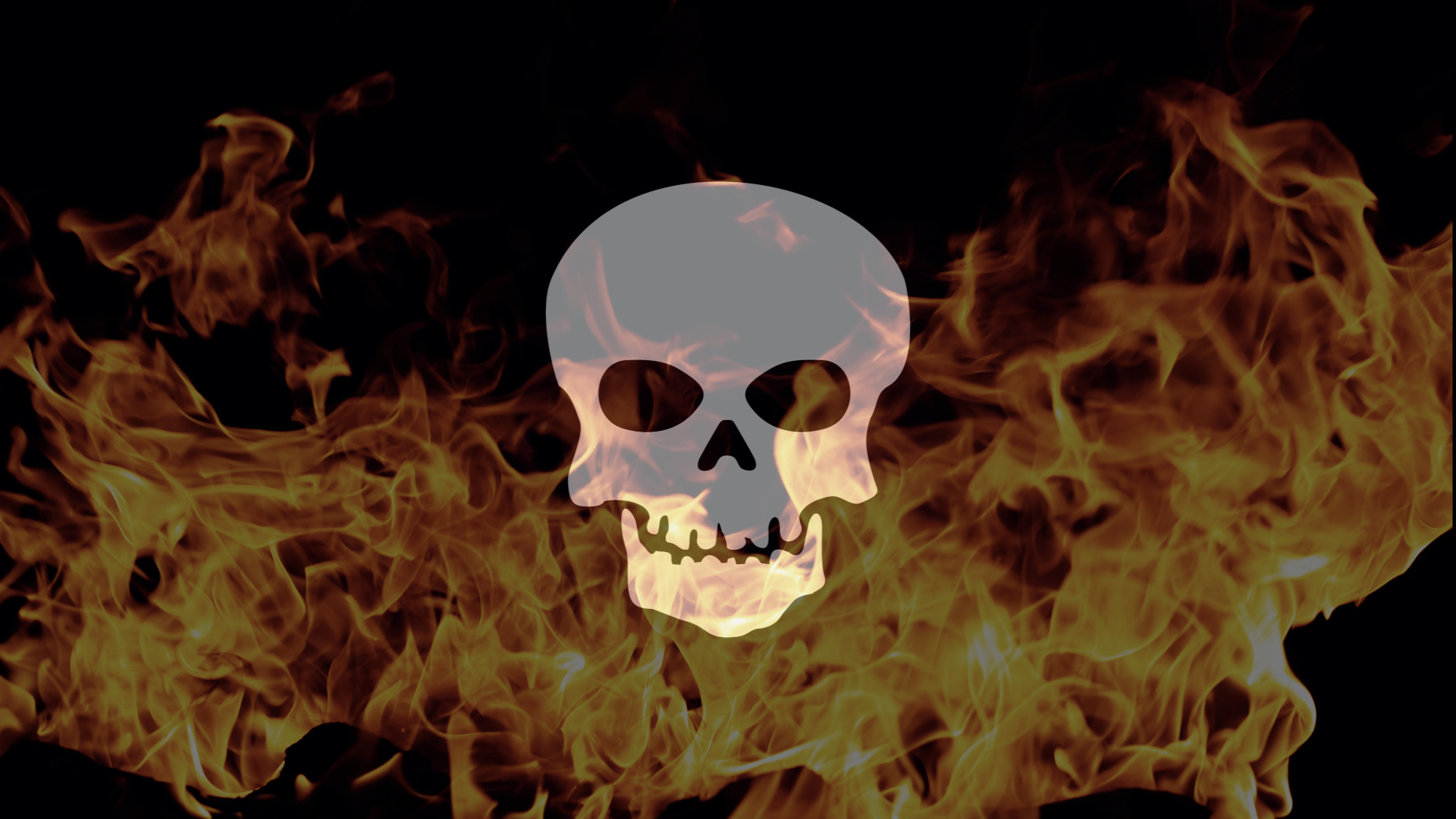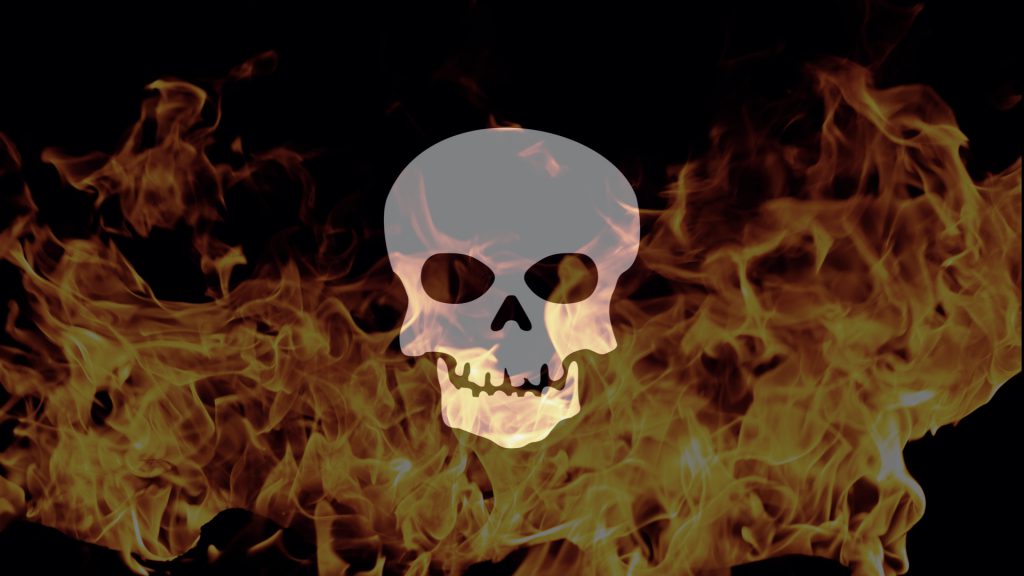 —
Resilience is the ability to bounce back from setbacks. How resilient are you? False modesty aside, I must concede I am tougher than I usually give myself credit for. Here are three questions to help center our focus and boost our resilience in tough times.
—
1. Past: What misfortunes have I overcome?
—
Misfortunes are a normal part of life. Shit happens. Life has knocked us down so many times, and yet, we are still here, we are still in the game. This question helps awaken our ability to get up and fight back.
2. Present: How could this be worse?
—
In bad times, it's easy to notice the things we were taking for granted that are no longer here. "How could this be worse?" turns our focus to what we might be taking for granted right NOW!
This sort of negative visualization helps develop a sense of gratitude and tranquility amidst difficulties. This is powerful because gratitude and tranquility cannot coexist with fear, frustration, anxiety or anger.
3. Future: What can I learn from this?
—
Every trial is temporary, which begs the question: How will we emerge from it? How do we want to emerge from it? Most of life's important lessons come from tough times. If we choose to, painful situations can teach us.
What does this situation show about you, other people, and the world that was unseen to you before? How can you use this to grow and improve?
So how resilient are you? If I had to guess, you are tougher than you usually give yourself credit for. You are a badass. Be a badass.