Two Meditation Mistakes and a Gift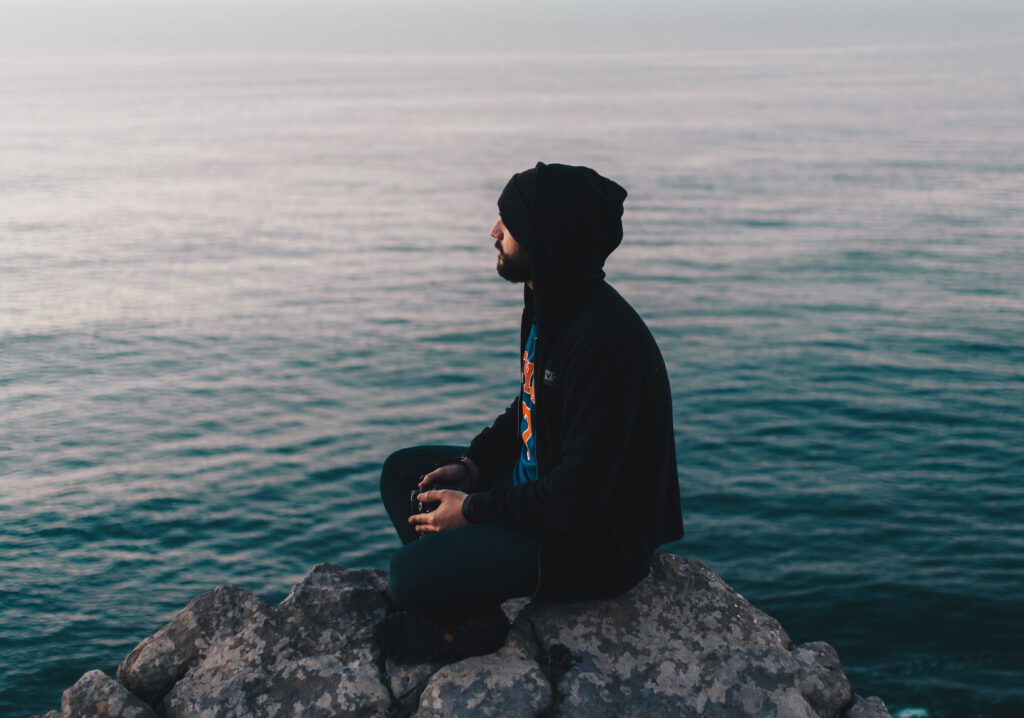 Photo by Afonso Coutinho on Unsplash
Many people who take my workshops practice meditation. I often ask what they try to do when they're meditating. I can't remember an answer that has not gone along the lines of "putting my mind in blank" or "focusing on the breath to stop my thoughts". This is a mistake.
We can't stop our mind no more than we can stop our heart. Mindfulness is the ability to notice what is going on in our mind and to pay close attention to sensations. Meditation can help us become more mindful. But this is not the same thing as wanting to eliminate thoughts.
The other mistake — much more harmful — has to do with the purpose of meditation. Meditate? What for? A friend of mine is going through a life crisis. I was happy to hear he took up meditation. It's been months and as time goes by I've noticed that things aren't moving forward. He seems distant and phased out. And it does not seem like he's doing much to improve his life.
This saddens me and I can't help but wonder whether meditation has not become for him, and perhaps other people, a form of escapism, a mental distraction from daily life, especially from the hard bits. This is not the purpose of meditation. In fact, the purpose is the exact opposite — to improve the quality of our mind so that we improve the quality of our life, not run away from it.
—
Conclusion: Assume a critical stance toward ideas about meditation. Assess the effects that they can have on your life. Reflect deeply. Break it down. Play the devil's advocate. Then… meditate.
—
PS: For the past 27 years I've been fanatically curios about the nature of our mind. Daily meditation was part of my formal education in the seminary. I've been a practitioner for the past few years. If you're looking for a reliable resource on meditation, check out Waking Up.