An Unpublished Song for 2020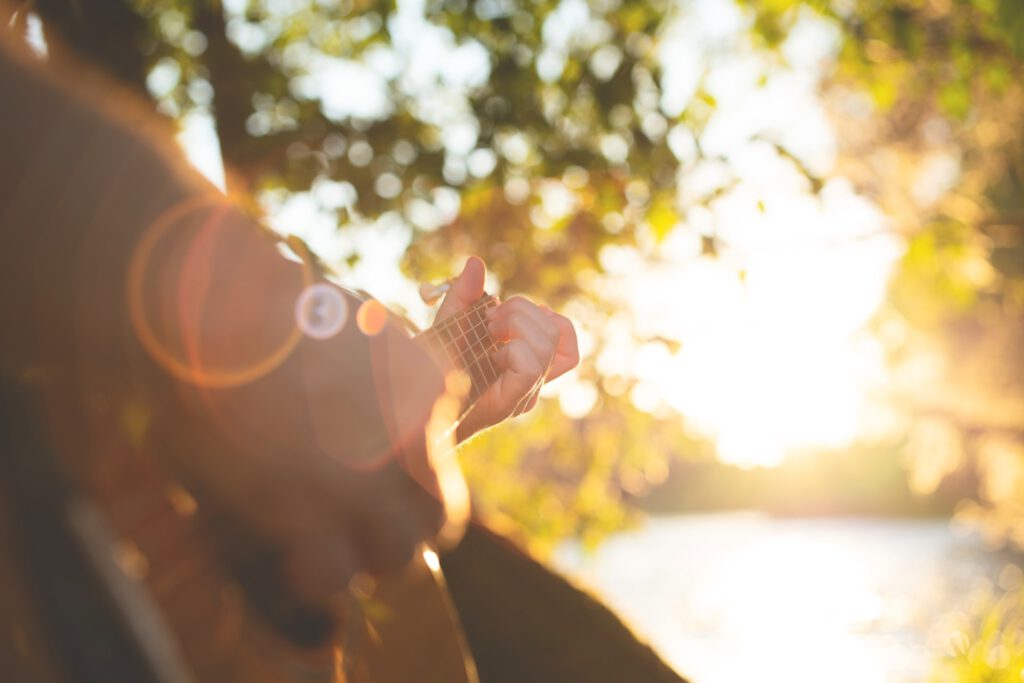 —
Two weeks ago, Antonio Monteiro reached out to me in response to my blog post on to How to Use Our Problems to Feel Grateful. Antonio and I go back to the days when I was priest.
More recently we've been in touch since I gave a series of workshops at the Air Traffic Control Centre where he works an Aeronautical Information and Communications Technician.
Antonio shared with me a song he composed this summer. The lyrics were written by his brother, Fernando. I asked them to post it here because it has a powerful message for this tough year. Click below to have a listen. Thank you, Antonio and Fernando.
—
—
Stop watching the news, boy
Step into the light
So many beautiful things
Waiting to brighten up your eye
Discover those moments
You cherish the most
Smile every time you can
Even when it's so hard, man
And live every moment
Like it's your last
The future is in you
No control over the past
Stop watching the news, girl
You're better that
Lookout for that sunshine
That always warms the truth
Laugh more with your friends
Embrace every hug
Be grateful for what you have
Even when it's not so much
And live every moment
Like it's your last
The future is in you
No control over the past
Stop watching the news, boy
Stop watching the news, girl
Get out there and love life
Everything will be alright
Stop watching the news, girl
Stop watching the news, boy
Get out there and love life
Everything will be alright