How's Your Psychological Immune System?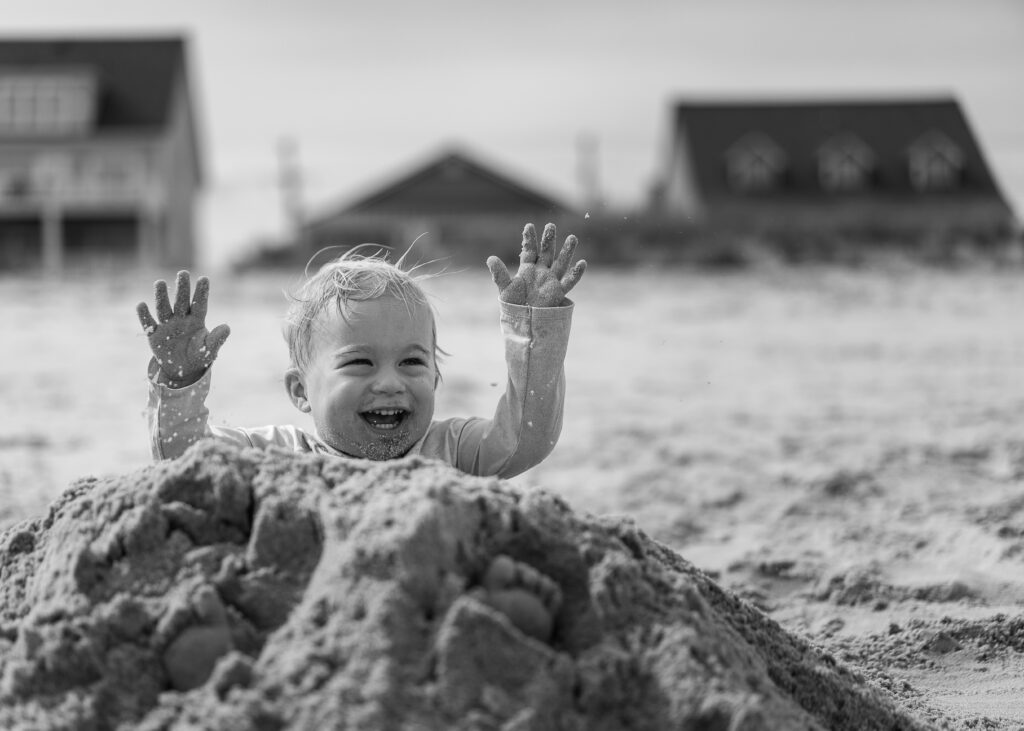 Photo by Zachary Kadolph on Unsplash
I recently listened to a guided meditation where William B. Irvine, an expert in Stoic philosophy, explained the idea of a psychological immune system. Imagine Billy, a child who grows up never being exposed to anything unpleasant, never receiving any bad news, never criticised or insulted, and always having someone solve his problems. What will happen to the adult Billy when he goes out into the world? How will he deal with setbacks?
—
Whereas the biological immune system protects us from sicknesses caused by germs, the psychological immune system protects us from the unpleasant emotions that are triggered by life's setbacks.
—
The world is imperfect, which means shit will happen. So it seems wise to strengthen our psychological immune system in order to better deal with setbacks. How can we do this?
Psychological vaccination: Irvine suggests we regularly use the Stoic technique of entertaining negative thoughts, like imagining losing something or someone. Or recognising that our lives could be much worse and imagining what that would look like. He says we don't want to dwell long on these negative thoughts, but for it to be flickering moments. These thoughts work like a vaccine, preparing our psychological immune system for life's setbacks. Another Stoic technique he recommends is called "the last time". I talk about it in this video here.
Psychological exposure: Another way to develop our psychological immune system is to expose ourselves to "germs". This means deliberately moving out of our comfort zone, and doing things that are physically and/or emotionally uncomfortable. For some people, karaoke in front of a big crowd will do the trick.
—
In what shape is your psychological immune system? A good measure is how often you feel outraged or lose control to anger. Another is the average mood of your mind. Is it tranquility and confidence, or agitation and anxiety?
—
It's naive to think we'll live without setbacks. Preparing for them by strengthening our psychological immune system is the wise thing to do.