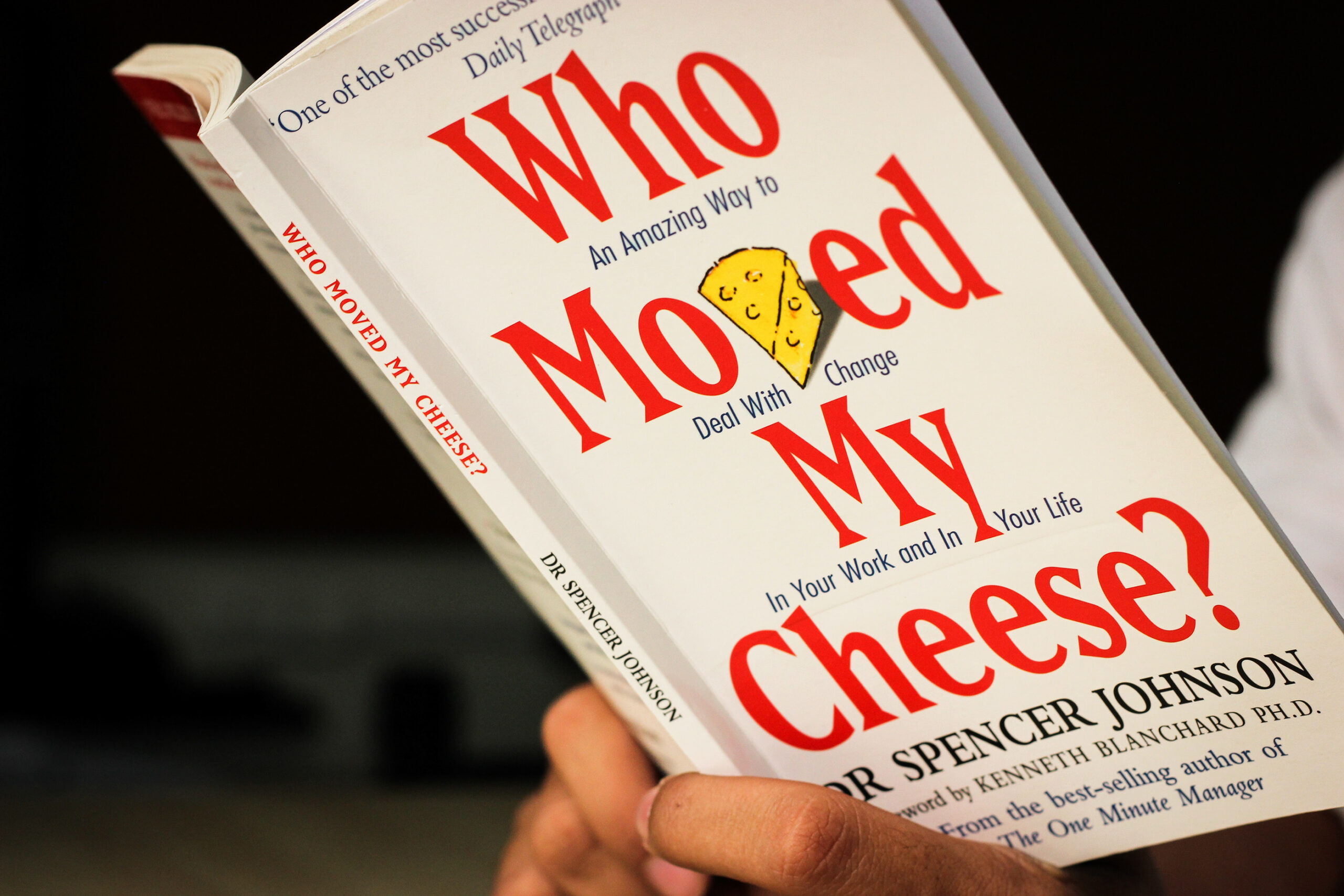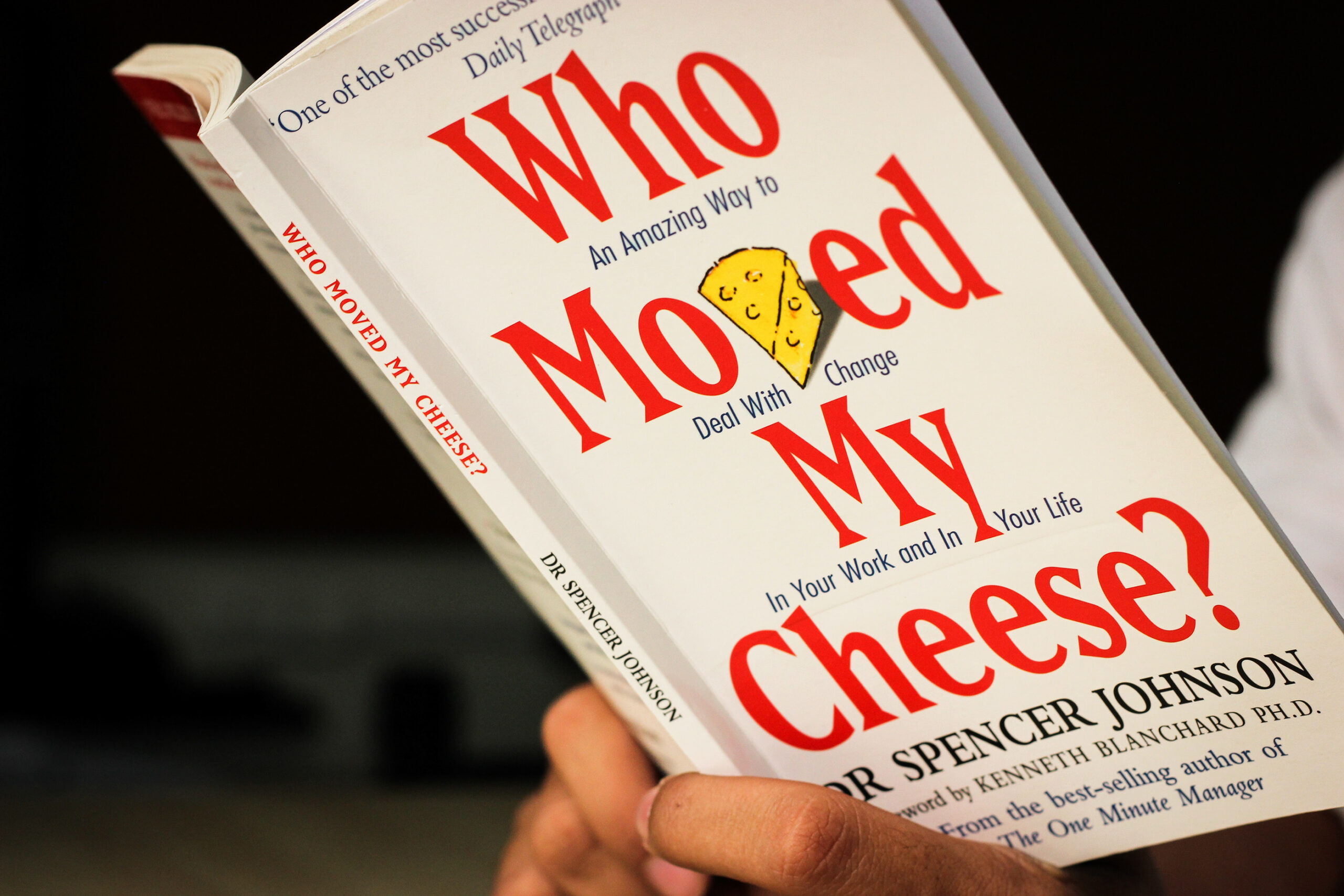 —
Most of my work is done face-to-face. Or at least it used to be. When the pandemic broke out I soon realised that a profound and irreversible change in the events and training industry was going to take place. The urge to freak out was big:
How long will the confinement last?
How long until face-to-face events will be allowed?
How will I transfer my trainings online?
What equipment do I need?
How does this sh*t work???!!!
And then it happened. Early on in the lockdown, a friend of mine, Onu Igbokwe, referenced a book: Who Moved My Cheese, by Spencer Johnson. I had read the book years back but decided to listen to the audiobook. Life changing. It's a must read. If you've already read it, and you're facing uncertainty, then read again.
It's a short book. A couple of hours is enough. But don't be fooled by its length. The author says it took about 20 years to write it. Every word counts. What most changed my approach and behaviour was one simple question:
—
What would I do if I were not afraid?
—
The voice in your head might be saying: "But I am not afraid". So here are other reactions to the uncertainty that comes with change:
worry, concern, unease
doubt, self-doubt, confusion, hesitation
agitation, stress, anxiety, nervousness
denial, refusal, complaining, intolerance, aversion
Fear has a funny way of disguising itself. If you're feeling any of these, chances are there's a degree of fear involved — the fear of failure. So here's another way of putting the question:
—
What would you do if you could not fail?
—
After listening to the book things got better. I did a full-blown online training with Amazon, and was invited to impart shorter trainings and talks, as well as online coaching sessions. And next week I'll be facilitating a two-day online "home-site" with King, the creators of Candy Crush.
Luck? Yes. Absolutely. So much luck. I also like to think Seneca is at least somewhat right when he says luck is what happens when preparation meets opportunity.
But even if the book or my behaviour had nothing to do with my work picking up, my experience nonetheless of these uncertain times has consequently been more tranquil. So thank you, Spencer, and thank you, Onu!