Fire Up The Badass You With These Three Questions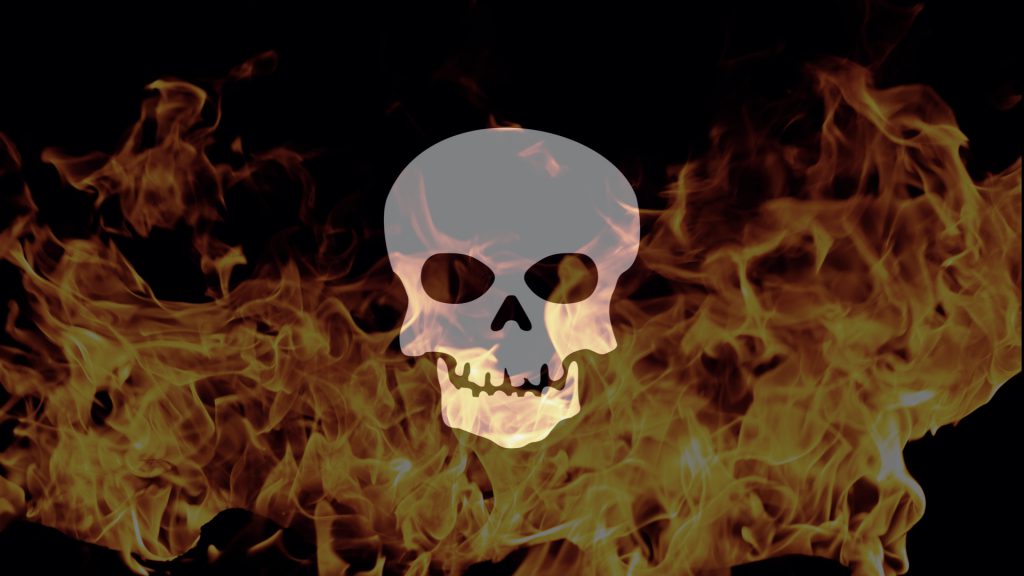 —
Resilience is the ability to bounce back from setbacks. How resilient are you? False modesty aside, I must concede I am tougher than I usually give myself credit for. Here are three questions to help center our focus and boost our resilience in tough times.
—
1. Past: What misfortunes have I overcome?
—
Misfortunes are a normal part of life. Shit happens. Life has knocked us down so many times, and yet, we are still here, we are still in the game. This question helps awaken our ability to get up and fight back.
2. Present: How could this be worse?
—
In bad times, it's easy to notice the things we were taking for granted that are no longer here. "How could this be worse?" turns our focus to what we might be taking for granted right NOW!
This sort of negative visualization helps develop a sense of gratitude and tranquility amidst difficulties. This is powerful because gratitude and tranquility cannot coexist with fear, frustration, anxiety or anger.
3. Future: What can I learn from this?
—
Every trial is temporary, which begs the question: How will we emerge from it? How do we want to emerge from it? Most of life's important lessons come from tough times. If we choose to, painful situations can teach us.
What does this situation show about you, other people, and the world that was unseen to you before? How can you use this to grow and improve?
So how resilient are you? If I had to guess, you are tougher than you usually give yourself credit for. You are a badass. Be a badass.