The Meaning of Failure
When I was 12, my sister Fatima and I sang a psalm at a wedding. She sang the verses, and all I had to do was sing along in the chorus. Simple enough, but I bombed it. Totally out of key. That day, I learnt I couldn't sing.
A few years later, I learnt to play guitar and joined the youth choir in church. Truth be told, I was more interested in hanging out with my friends and being around girls than singing. After all, I couldn't sing.
Then I had music classes in the seminary. But I struggled a lot. When I sang in the choir, the conductor, my friend Marco Luciano, would glare at me from time to time. That was code for: Shut up! Just move your lips and pretend you're singing. No surprise here, after all I couldn't sing.
While still in the seminary, I played guitar and double bass in two bands. We weren't famous, but enough to go on tour in the summer. I composed songs for those bands. But I never sang. After all…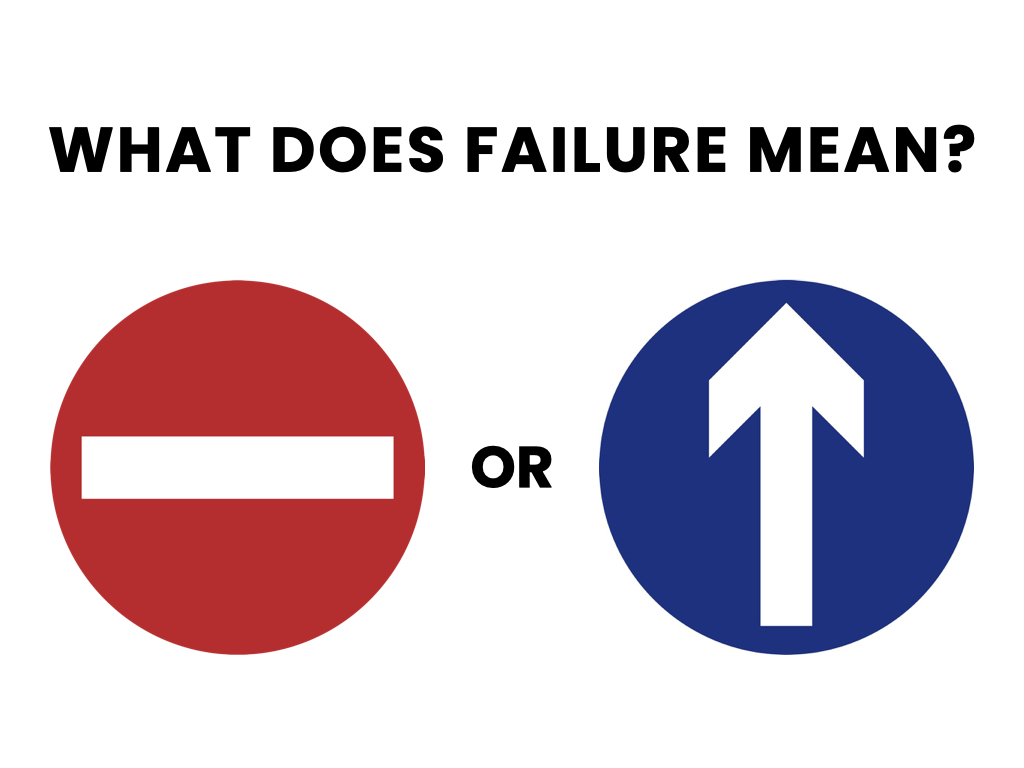 Lately, I've been enjoying some quality time with my guitar. When my daughter is not around, there's no one to sing. So I have to sing. At 45, I realised I can learn to sing. I'm no Pavarotti, but I was capable of singing in a recent talk I gave. And my neighbours haven't complained… yet.
There were many signs indicating that I could probably learn to sing: the choirs, the instruments, the bands, the composing. But I didn't learn because I thought I couldn't, plus there was always someone else to do the singing.
Failure means we don't know something. It doesn't mean we are incapable of learning it. When we fail it might be a good idea to create ways to force us to learn, at least just a bit.
—
Failure is an "ahead only" sign — you must keep going at least until the next intersection.
—
As teammates, friends, lovers, parents what sign do we hold up when someone fails?